Pinstripes Georgetown Wine Dinner Feb. 12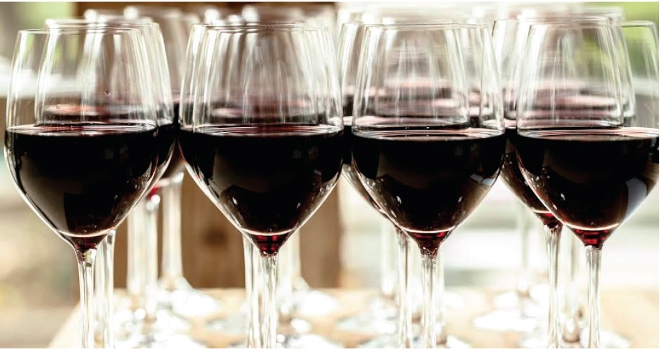 Join Pinstripes on Friday, February 12, 2016 from 7:00 to 9:00 pm for an interactive four-course wine dinner featuring four perfectly paired wines from Milbrandt Vineyards.
Learn how each wine pairing enhances your dining experience through an interactive dinner and discussion.
Menu
Reception: stuffed dates gorgonzola, applewood smoked bacon / 2013 Riesling, Evergreen Vineyard, Columbia Valley, Washington
Pasta: butternut squash raviolo brown butter & sage, honey spiced pumpkin seeds / 2014 Chardonnay, Columbia Valley, Washington
Main: rain crow ranch bone in short rib american grass-fed beef, white grits, cajun shrimp / 2012 Cabernet Sauvignon, Wahluke Slope, Washington
Sweet: housemade truffles assortment of chef's artisanal hand-rolled chocolates / 2012 Red Wine, Brothers' Blend, Columbia Valley, Washington
Tickets are $45 and can be purchased here.
Pinstripes Georgetown is located at 1064 Wisconsin Avenue.