Pie Sisters sweeten Regency Row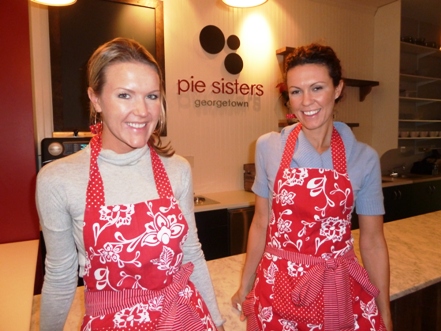 "We grew up baking," Erin Blakely told The Georgetown Dish. Our dad has a local tree service business, and mom would mass-produce blueberry and peach pies. All handmade, and that's what we continue to do." For the three Blakely sisters (Erin, Allsion and Katherine) it's a family affair.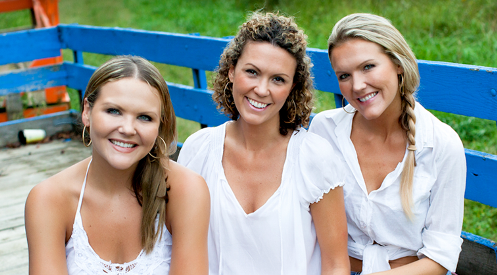 Planning to open the first week in January, the charming bakery on M Street's Regency Row directly facing Key Bridge, is currently taking phone and email orders.
They use only local produce, hand-peeling the fruit and offering customization with pie crust initials and other decorations.
The pies come in three sizes: cuppie ("as accessible as a cupcake"), 7" serving four to five people, and the 9" that serving eight. Starting in January, they will offer vegan and gluten-free.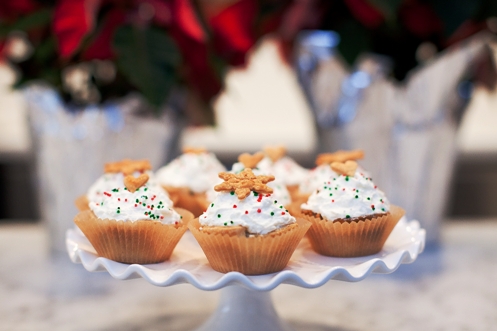 Visit Pie Sisters for more information and orders. Pie Sisters is located at 3423 M Street. Tel: 202.338.7437