Picnic Theatre Company at Dumbarton House This Month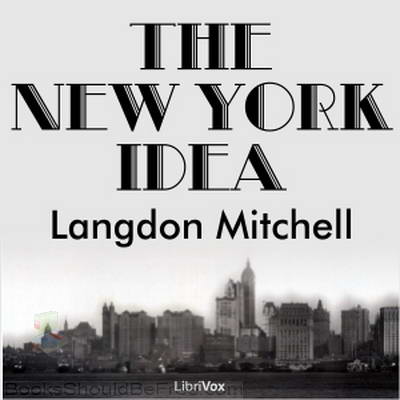 The Picnic Theatre Company will be back at Dumbarton House this June, for their production of Langdon Mitchell's "The New York Idea," a social comedy of manners from early 20th century America.
This is picnic- style theatre, bring blankets to sit and enjoy the performance (Please note: chairs will not be provided by the museum. Lawn chairs may be set up at the back of the audience.) Refreshments and crepes by Café Bonaparte available for sale on site, cash only. Please, no pets.
The event will be held on June 18, 19, and 20. Grounds open at 6:00 pm and performance begins at 7:00pm
Dumbarton House is located at 2715 Q Street.