Phillips Kicks Off 76th Music Season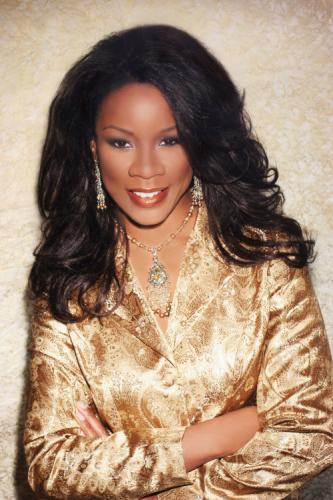 Phillips Chamber Society's 2016-2017 schedule kicks off with Mezzo-Soprano Denyce Graves and pianist Laura Ward on September 25th.
Phillips Music celebrates its 76th season this year with diverse and invigorating performers from across the globe. Building on the extraordinary success of our 75th anniversary season, the Phillips has planned myriad events this season to celebrate the past, present, and future of Phillips Music.
To become a 2016/2017 Season Sponsor or join the Phillips Chamber Society, call 202.387.3036.
Phillips Chamber Society Sunday Concerts are performed at The Phillips Collection.