The Phillips Collection Showcases American Masters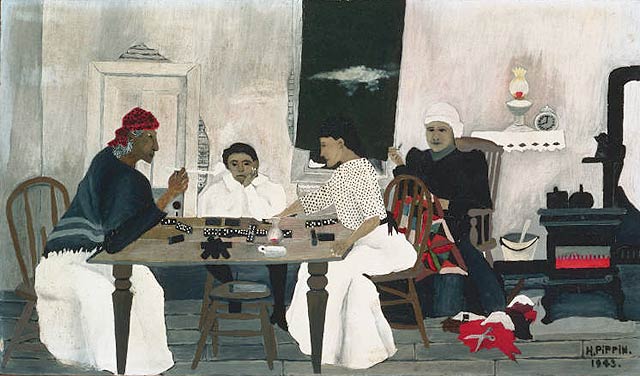 The Phillips Collection has celebrated American art and artists since it opened to the public in 1921 as America's first museum dedicated to modern art.
Made in the USA, American Masters from The Phillips Collection 1850-1970 runs through August 31, 2014, and is the most comprehensive on-site installation of the Phillips's American collection ever undertaken; it follows the success of a major touring exhibition of 100 of the museum's American masterworks.
From 2010 to 2013, that exhibition traveled to Italy, Spain, and Japan, then to Nashville, Fort Worth, and Tampa, and was seen by more than 300,000 people. This expanded version of that exhibition fills our galleries as never before, presenting a thematic journey that reveals the breadth of America's modernist vision, beginning with the great heroes of American art of the late 19th century, whose work set the course for modern art in the United States, and concluding with a grand display of the Abstract Expressionists, whose new visual language turned American art into a global force. More than a list of names tracing a standardized history, the collection presents the rich diversity and multiplicity of voices assembled by Phillips, who relied on his eye for good work, distinctive talent, and great promise.
The Phillips Collection is located at 1600 21st Street NW.