The Phillips Collection Screens 'Ali: Fear Eats the Soul' July 13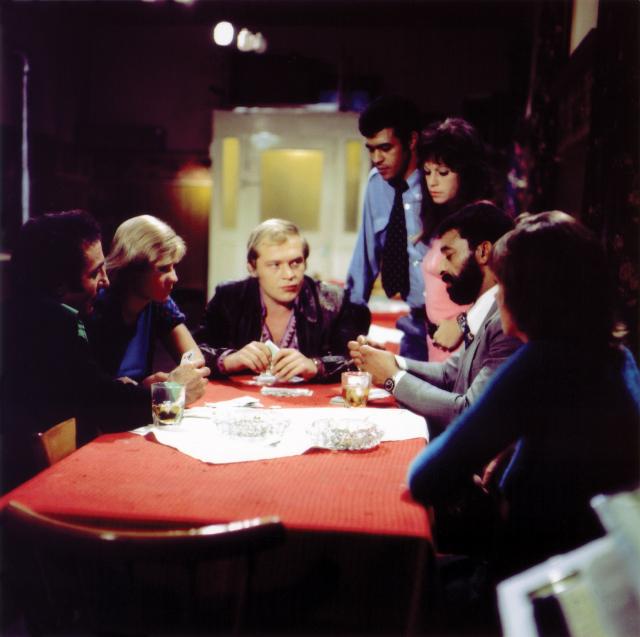 In conjunction with its current exhibition of post-World War II artist, Markus Lüpertz, The Phillips Collection is screening the classic film, Ali: Fear Eats the Soul on July 13th from 6:30 to 8:00 pm.
Written and directed by a leader of the New German Cinema movement Rainer Werner Fassbinder, Ali: Fear Eats the Soul (1974) is the story of an unlikely relationship between an elderly woman and a Moroccan migrant worker in postwar Germany. With themes that remain relevant today, the film is considered a masterpiece by the German director, screenwriter, producer, and actor who created a prolific portfolio of work during the same period as Markus Lüpertz. Both Fassbinder and Lüpertz are viewed as masters in their respective fields.
Please note that this film is intended for mature audiences.
Buy tickets here.