Phillips after 5 American Bounty on Aug 7th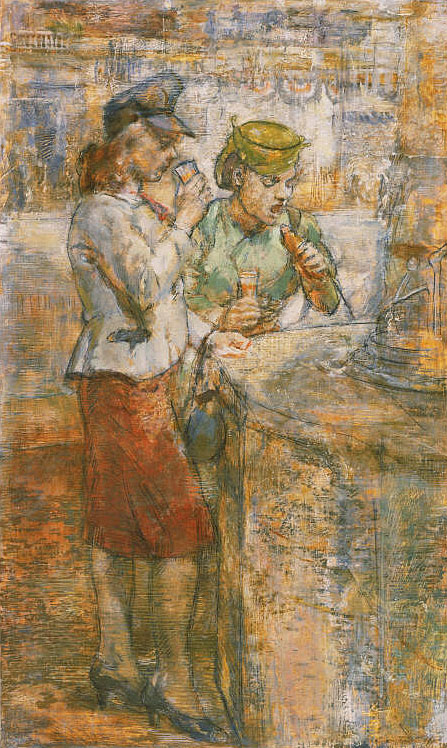 The Phillips Collection's Phillips After 5 monthly entertainment program features American Bounty on August 7th. Guests can sample classic American cuisine through a movable feast of food trucks, including Red Hook Lobster, All American Hot Dogs, Carolina BBQ, Bada Bing Cheesesteaks & Spiedies, and Captain Cookie.
Explore the galleries while completing a digital food-based scavenger hunt for prizes. Listen to live Bluegrass music by the Gold Heart Sisters and treat your palette to a bourbon tasting.
Reservations are strongly advised.
6, 6:30, 7 & 7:30 pm Gallery Talks 15-minute focused discussions about American art and food.
5:30-8 PM Music The Gold Heart Sisters perform authentic American Bluegrass music
Buy tickets here.
The Phillips Collection is located at 1600 21st Street NW.