Calendar
|
November 4, 2021
|
Phillips 100
It's The Phillips Collection's 100th birthday!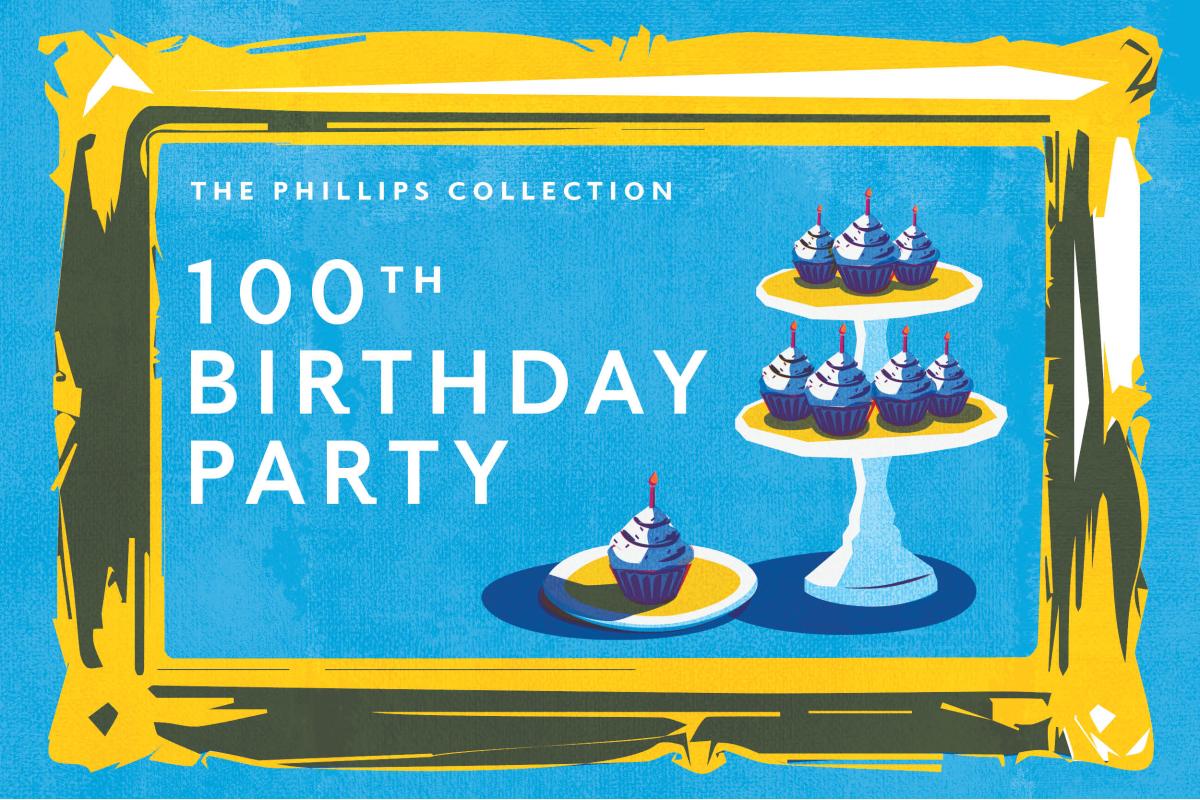 On November 12, 1921, the Phillips Memorial Art Gallery, commemorating founder Duncan Phillips's father and brother, opened as one room and a collection of 237 paintings.
Now, 100 years later, the museum has expanded to include the Goh Annex and Sant Building, Center for Art and Knowledge, and Phillips@THEARC, and the growing collection features nearly 6,000 works of art from all around the world. 
Make a reservation here.
Let's see what's in store for the next 100 years.
Join the birthday bash: