Pepco Extends Free Tree Program Until Nov. 21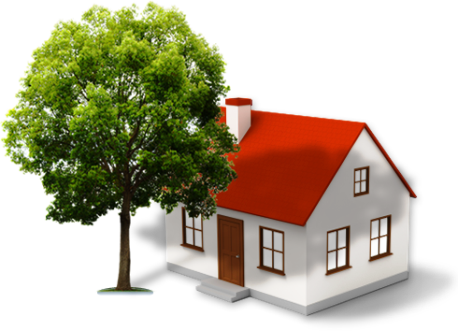 Pepco has announced that it has extended it's free tree program until November 21.
As a part of its ongoing commitment to the environment and energy conservation, Pepco is working with the Arbor Day Foundation to educate customers about energy conservation and provide energy-saving trees on a limited basis. By planting the "right tree in the right place," customers can produce a landscape that will cool the home in the summer, tame the winter winds and avoid collisions with power lines and buildings.
Customers who would like a free tree through the Arbor Day Foundation's Energy-Saving Trees program can sign up until the 21st. The program helps conserve energy and reduce energy bills through strategic tree planting.
For more information, contact Pepco.