People Time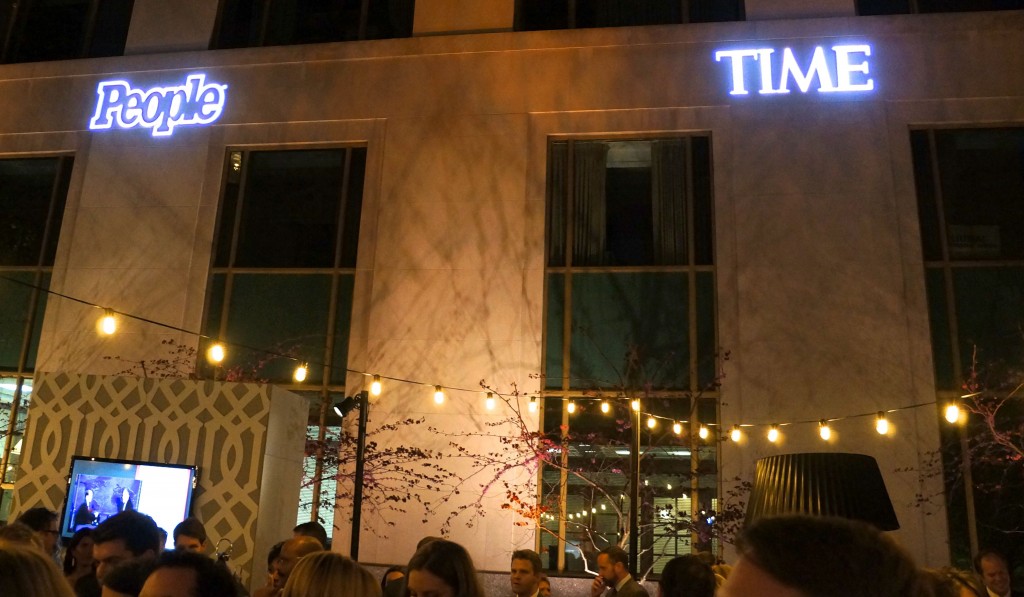 The White House Correspondents' Weekend is the ultimate mesh of Washington and Hollywood parading through the nation's capital. A perfect representation of that blend is the annual reception co-hosted by People Managing Editor Larry Hackett and Washington Bureau Chief Sandra Sobieraj Westfall along side of TIME Manging Editor Rick Stengel and Washington Bureau Chief Michael Duffy at the swank St. Regis Hotel.
This year's fete was no disappointment when it came to a packed room of taste-makers and power players, all converging to celebrate Washington, the White House and have some fun along the way.
Today Show host Savannah Guthrie and CNN's Dana Bash lounged in the hotel's courtyard as celebrities poured in including Olympic gymnast Gabby Douglas, singer John Legend, Mad Men's Jessica Pare, and Hawaii Five-O's Daniel Dae Kim (to name a few). Also among the crowd trying to keep a low profile was Elin Nordegren, famously known as the Ex-Mrs. Tiger Woods. Once people caught on though, droves of supportive fans were lined up to get a photo with the Swedish model (whose father is actually a journalist who has covered DC).