Style
|
September 26, 2023
|
Peel Haus Aesthetics & Plastic Surgery Debuts in DC
Bringing a new standard for cosmetic care on Capitol Hill.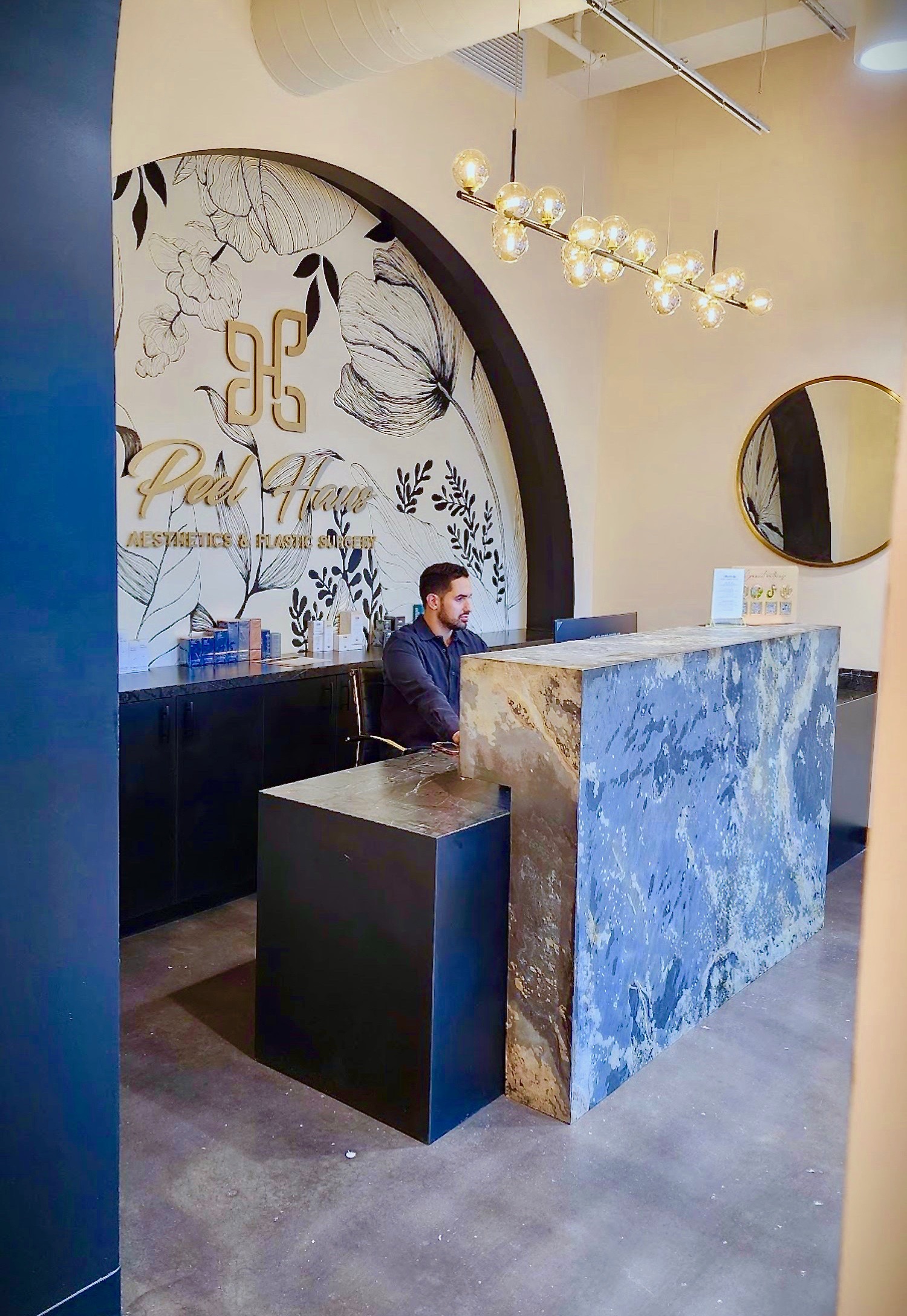 Capitol Hill's iconic Pennsylvania Avenue welcomes its newest resident, Peel Haus Aesthetics & Plastic Surgery, a groundbreaking aesthetic and plastic surgery center, proudly announcing its distinction as the first and only of its kind in the area. Providing an array of premium medical-grade skincare services and cutting-edge cosmetic procedures, Peel Haus sets itself apart by offering its skilled skincare professionals, nurse practitioners, and physicians a state-of-the-art facility to deliver their expertise to patients.
The inception of Peel Haus can be traced back to the summer of 2021, where two visionary entrepreneurs, Sonya Lowery-Young and Wendy Pittman, recognized a need for innovative approaches in the medical aesthetic industry. With a combined experience of over 25 years, they endeavored to create a space that marries aesthetics and medical services while assembling a team of dedicated professionals committed to delivering exceptional care. The dynamic duo was later joined by Sorelle Cooper, FNP-BC, further fortifying the ranks of this "powerHaus" of women entrepreneurs.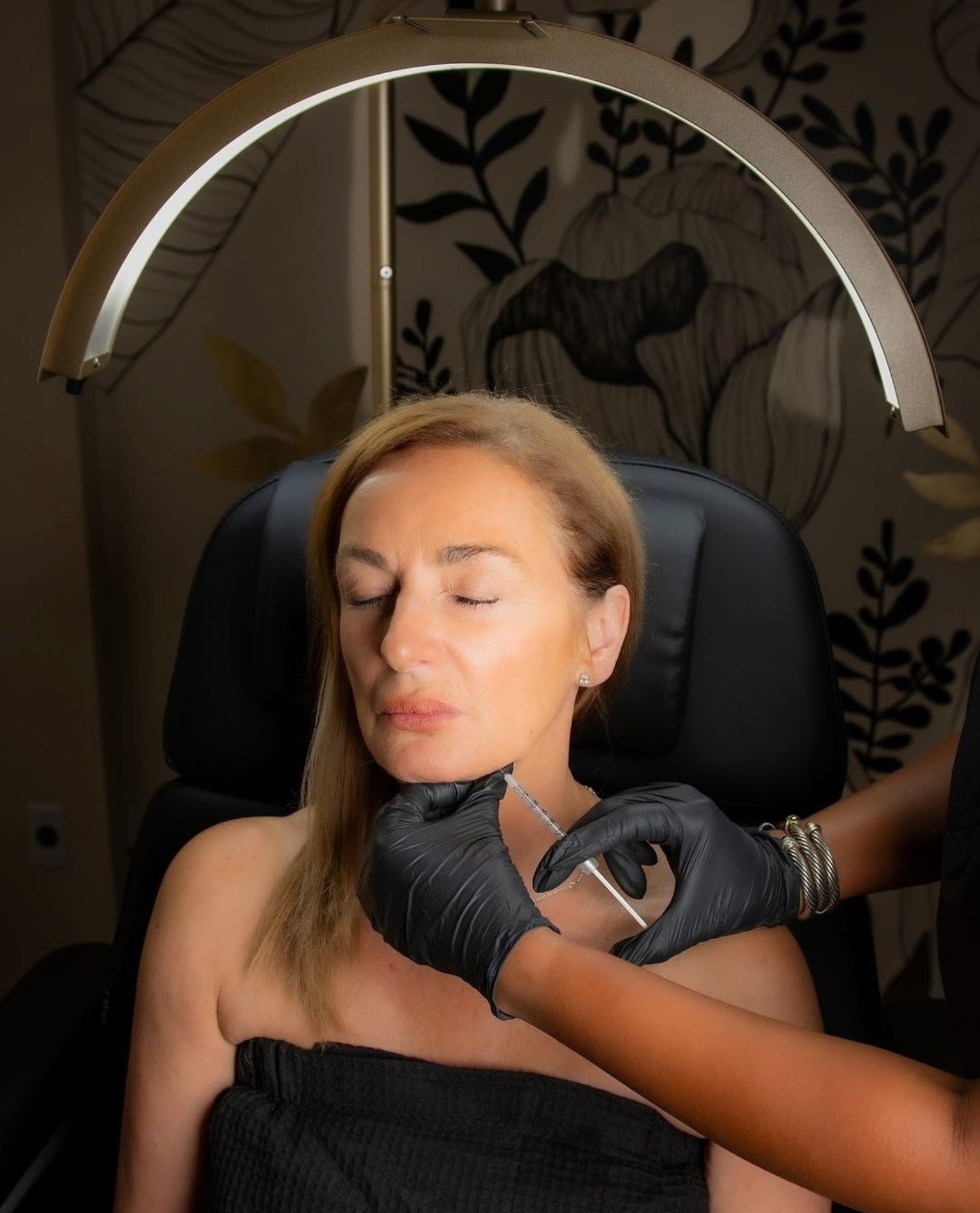 Peel Haus embraces a philosophy of inclusivity, championing the belief that everyone deserves to enhance their natural beauty and feel their best. With an unwavering commitment to honesty, excellence, and unparalleled client experiences, the center ensures patients achieve stunningly natural results. Peel Haus aims to revolutionize the industry's standard by providing effective and personalized treatments for all, fostering a community where trust and transparency thrive.
The visionary team at Peel Haus Aesthetics & Plastic Surgery has set a new standard for cosmetic care on Capitol Hill, promising to bring forth renewed energy and radiant skin to the faces of the community they proudly serve. As they continue to redefine the possibilities of aesthetic medicine, Peel Haus stands as a beacon of innovation, offering a safe and welcoming haven where individuals can embrace their true selves and unlock their greatest potential.
Image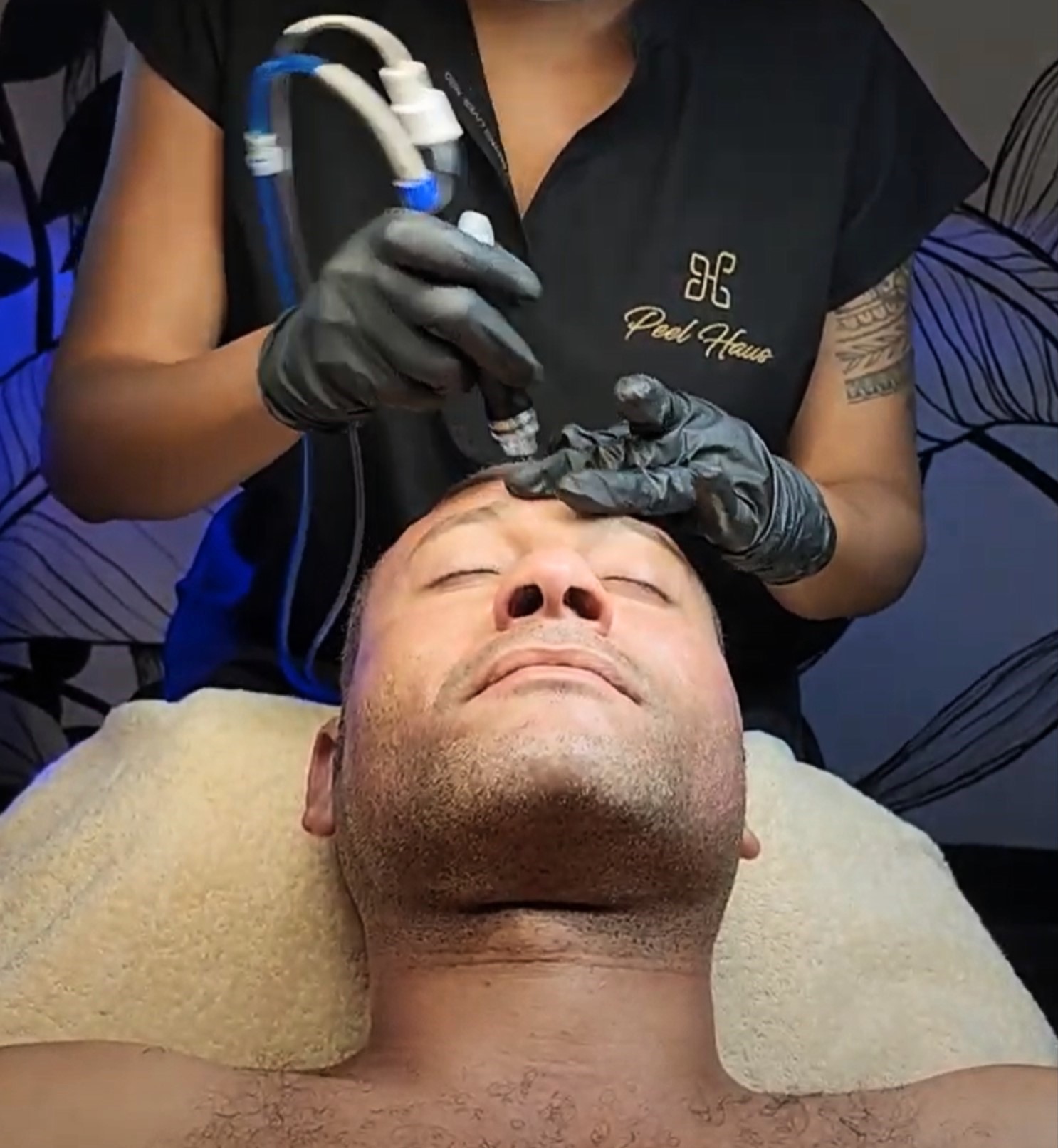 Ready for your Peel Haus Aesthetics & Plastic Surgery experience? Follow them on Instagram, TikTok, and Facebook @PeelHaus or contact them at 202.891.4287 (HAUS) or book online.