Pawtinis on the Patio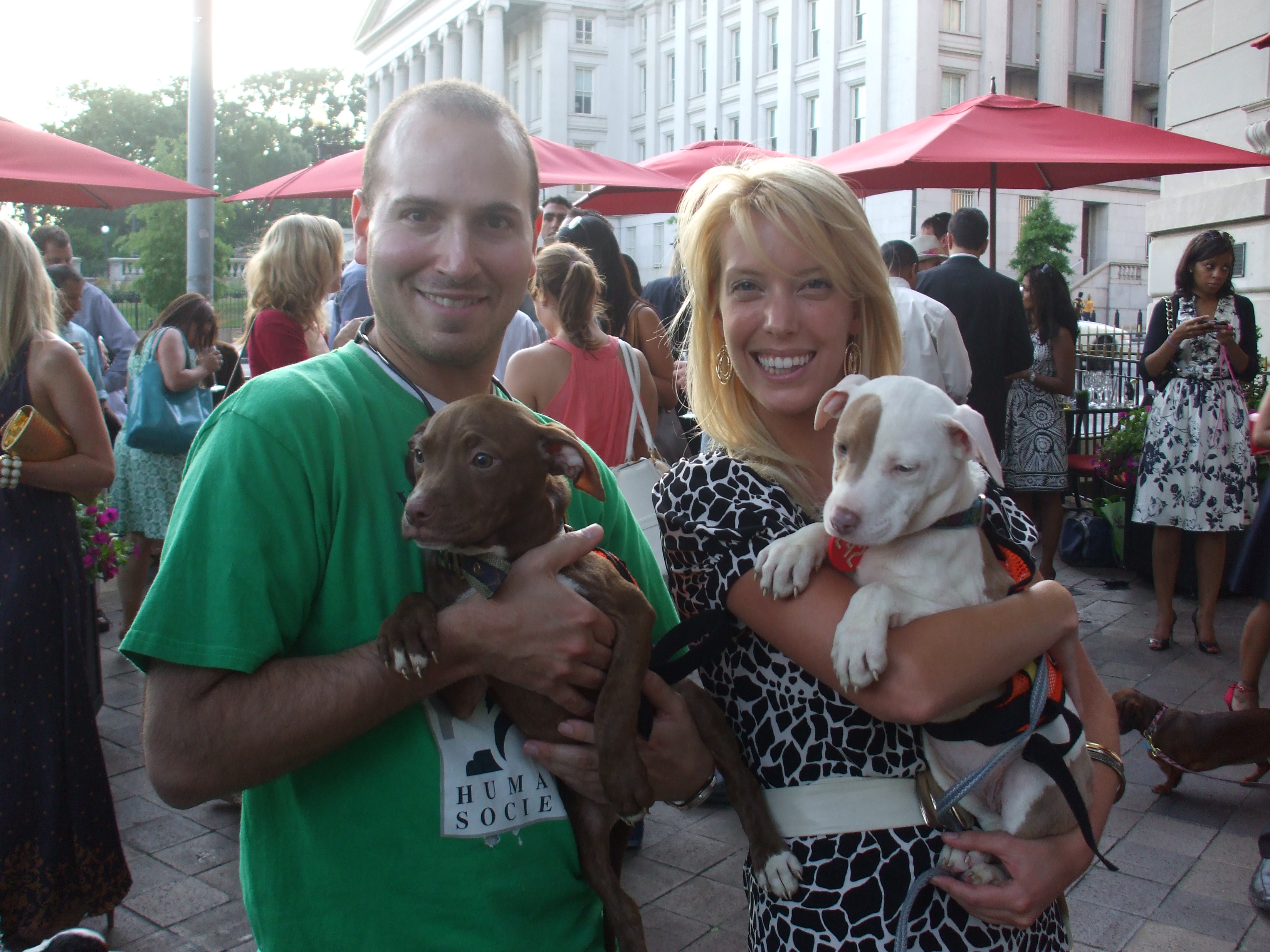 The W Hotel went to the dogs Tuesday evening with a "Pawtini Party" hosted by Fashion for Paws (F4P) which benefits The Washington Humane Society (WHS). Party goers from two to four legged sipped cocktails, crunched biscuits and socialized for a very worthy cause on the hotel's patio.
F4P Executive Director Tara de Nicolas was
Image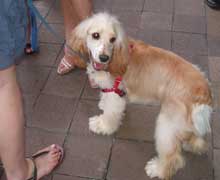 on hand to meet and greet along with puppies available for adoption from the WHS' shelters. Other guests included Pamela Sorensen of Pamela's Punch, Barbara Martin & Jayne Sandman of Fingerprint DC, Mel Davis of Citronelle and Central Michel Richard, Donna Donella of Atlas Group, Wendy Gordon of Hisaoka Communications, Gina Dakouni of Lima, Philanthropist Lawrence O'Neal and many more with their spectacular furry friends.
In just its first 4 years, the annual Fashion for Paws Spring Runway Show for which the organization is best known, has been a smashing success, selling more than 1000 tickets each year, raising more than $970,000
Image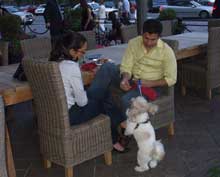 for WHS and generating a mass amount of media coverage. Fashion for Paws launched into a year round program, raising funds all year through an array of themed fringe events, product merchandising, corporate sponsorships, individual gifts, and social marketing/new media, in addition to the annual Runway Show based in Washington, DC. The main event, the annual Spring Fashion for Paws Runway Show features sixty well-known personalities as the models on the runway.
Image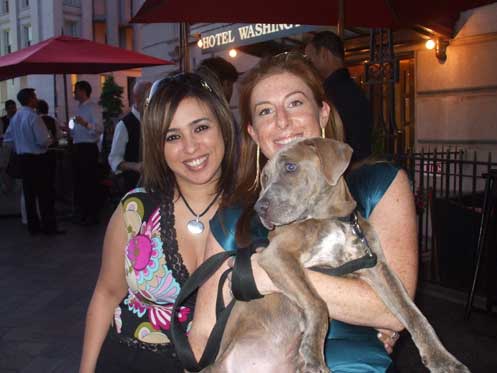 Gina Dakkouni and Jayne Sandman with 'Houston'