Paws for Celebration this weekend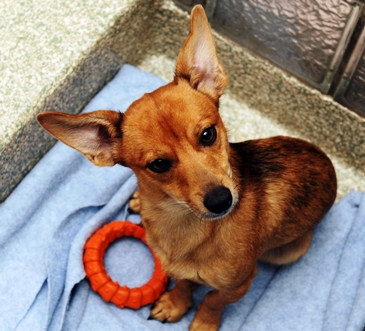 On October 15 and 16, Friendship Hospital for Animals, D.C.'s only 24-hour emergency veterinary facility, will mark its 75th anniversary with tours of their newly renovated facility, complimentary refreshments and activities, and a special pet adopt-a-thon.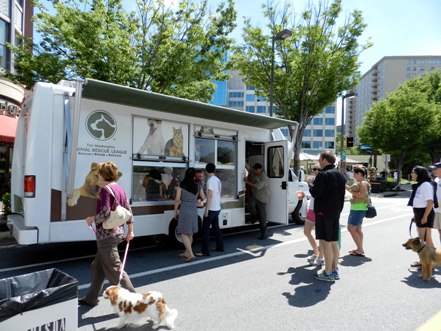 The Washington Animal Rescue League's new mobile adoption vehicle will be there both days from 8:00 am until 8:00 pm with plenty of dogs and cats who are looking for new homes. For the occasion, there will be no adoptions fees charged for cats and kittens. Adoption fees for dogs—regularly between $150 and $250—will be reduced to 75 percent of the norm. And Friendship's veterinarians will be available to give the newly adopted pets a free medical examination before they leave for their new homes.
Potential adopters should bring photo identification and a mortgage statement or landlord approval letter. Cat adopters should bring cat carriers; leashes and collars for dogs will be available for purchase at the event.
For more information, contact Rescue League: 202-726-3012 or Friendship Hospital: 202-363-7300
Friendship Hospital for Animals is at 4105 Brandywine Street NW.