A Passion for Pellini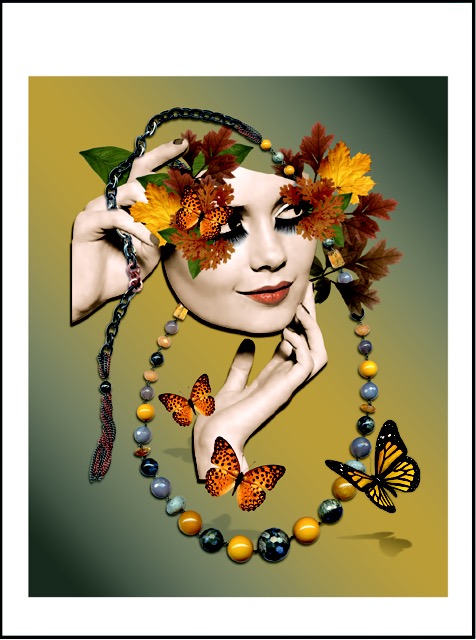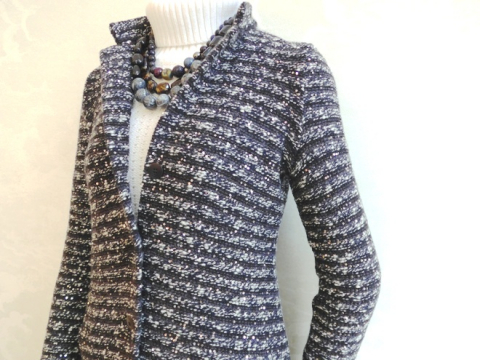 Amina Rubinacci boutique in Georgetown has been bringing the Italian experience of fine women's clothing and accessories to Washington for the last 18 months. In addition to carrying the Amina Rubinacci collection of elegant fabrics and tailored styles, owner Merribel Ayres is committed to offering her customers colorful and unique jewelry pieces from the Milanese workroom of "Pellini Bijoux," a family brand that spans three generations of women designers.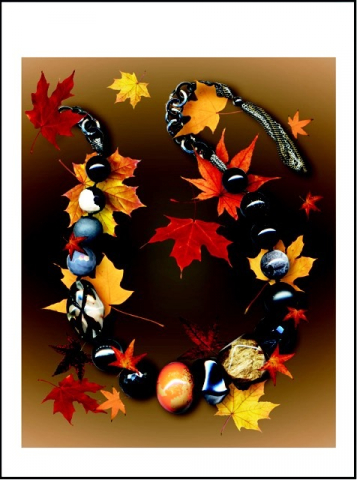 The Pellini atelier, founded in 1947 by Emma Caimi Pellini, had been winning prestigious prizes and exhibiting in Italy, when in 1951, the jewels went on display at Saks Fifth Avenue in New York and propelled Pellini to the international stage. In 1964, daughter Carla took over the company before passing the torch to granddaughter and current designer Donatella—who in the 80s started displaying her collections at fine department stores around the world.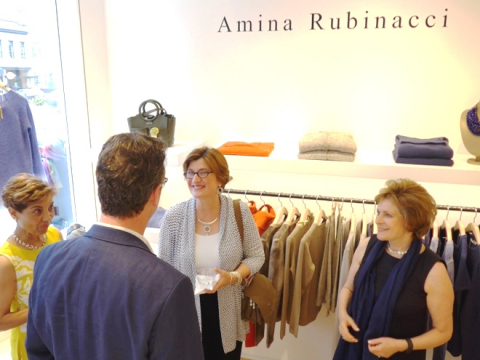 In the 90s, Donatella collaborated with Italian, French, and American fashion designers and became known in the fashion world for her experimentation with hand-worked resin and glass materials, which is still the main character of Pellini´s brand.
From necklaces to bracelets and earrings (both for pierced and non-pierced ears), this "truly made in Italy" collection is the perfect complement to the rich jewel tones and metallic woven jackets and sweaters in Amina Rubinacci's new Fall line.
Amina Rubinacci is located at 2822 Pennsylvania Avenue in Georgetown. Tel: 202.965.2822