Pasha Castle Open in Georgetown
Family-owned shop for Mediterranean sweets.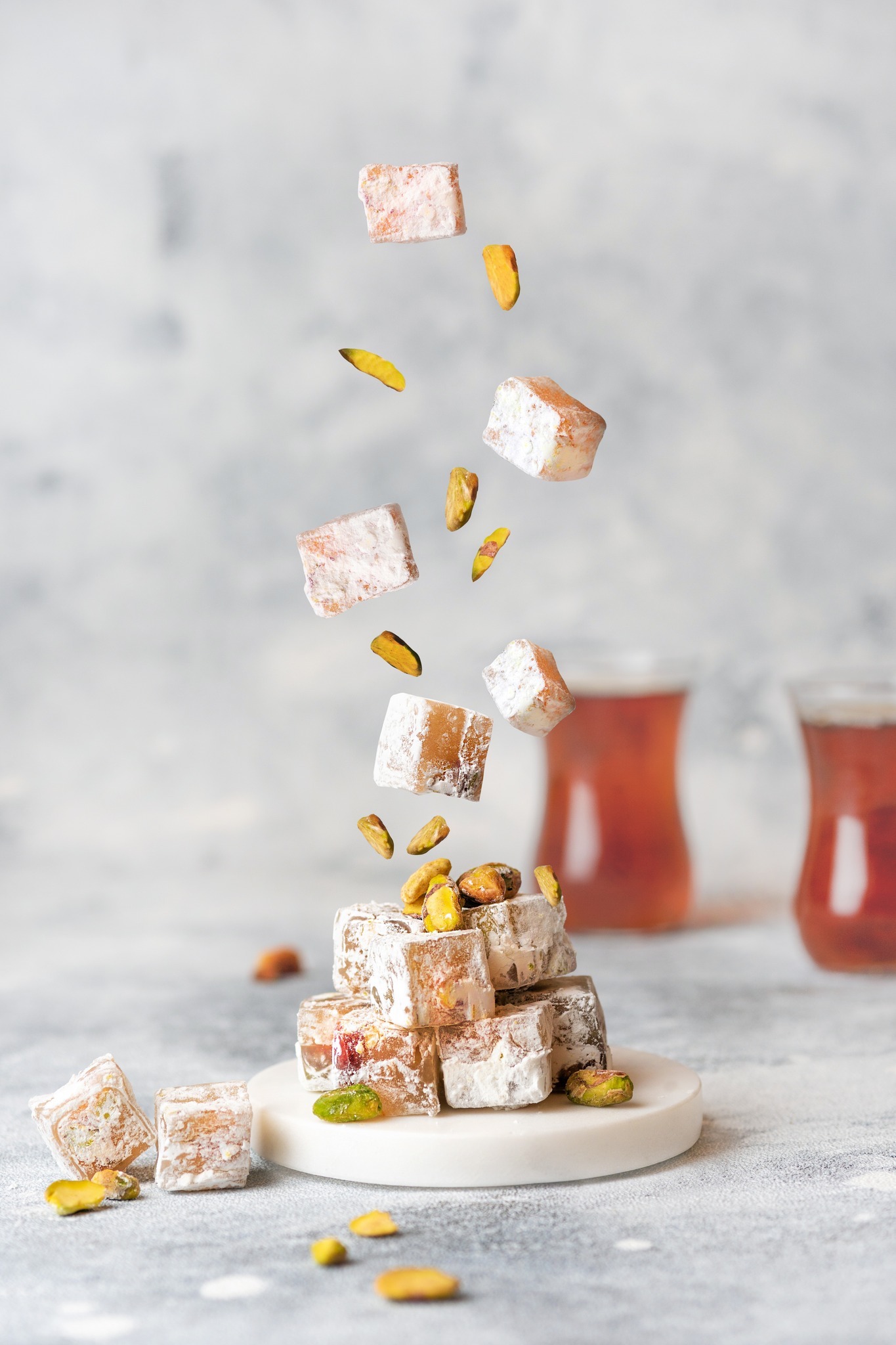 Pasha Castle Sweets & Tea has opened at 3279 M Street in Georgetown.  
"Welcome to our Turkish Lokum storefront! We are a family-owned business dedicated to providing you with the most delicious and authentic Turkish Delight, also known as Lokum, in town. At our storefront, you will find a wide variety of Lokum flavors and fillings to suit any taste, including traditional options such as rosewater and pistachio, as well as more unique combinations such as orange and hazelnut, or raspberry and almond. We take pride in importing high-quality, fresh Lokum from Turkey. Our Lokum is handmade in small batches to ensure the perfect texture and flavor in every bite. In addition to our classic Lokum varieties, we also offer vegan and gluten-free options."