Culture
|
February 22, 2023
|
Paris on the Potomac Photo Contest
The contest is open to all photography amateurs, members and non-members of Alliance Française of Washington DC.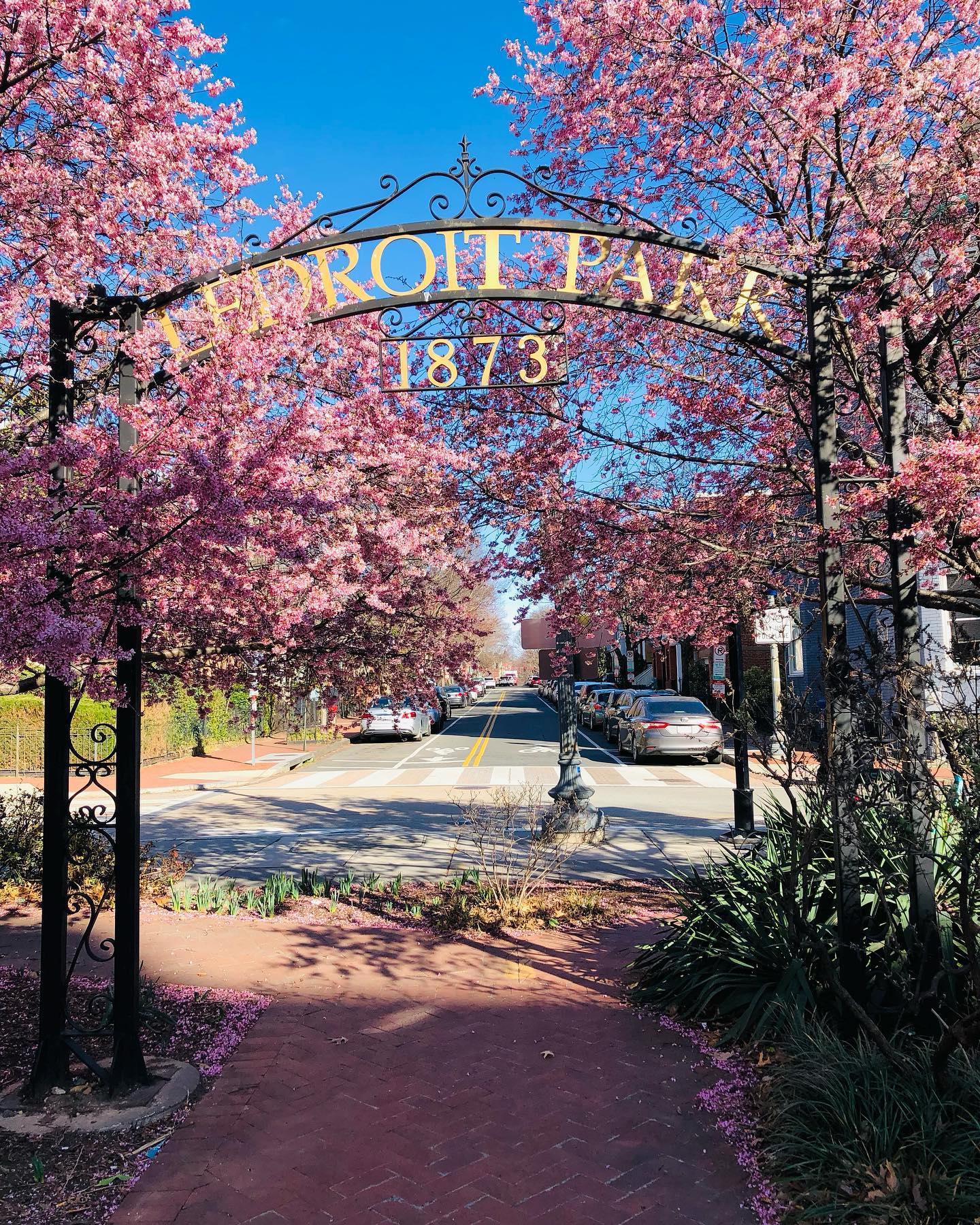 Alliance Française of Washington, DC is back with the second edition of "Paris on the Potomac" photo contest.
This year, they are extending the geographic zone to a broader area and will be accepting photos taken in DC, Virginia or Maryland. While the Nation's Capital has had links with France and Paris from the very start – after all, it was designed by French architect Pierre Charles L'Enfant – many other places in the DMV area carry French names and remind us of Paris and other French cities...
Warm winter means the cherry blossoms are almost here! Enjoy capturing the connection between the US and France, as well as the change of seasons.
Submit your photos by May 15 for a chance to win up to $1000. Register here. 
Bonne chance!