Pardi With Via Umbria At Casa Luca Aug 23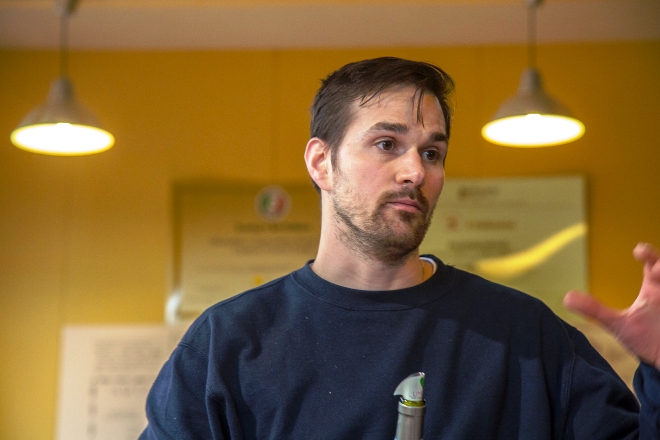 Join Via Umbria on Sunday, August 23rd, at 5:30 pm in welcoming Albertino Pardi to Casa Luca. A very special dinner will be prepared with great wines from Cantina Fratelli Pardi paired with the exquisite cuisine from their native region of Umbria, prepared by the executive chef at Casa Luca with consultation from an Umbrian chef.
The Pardi story begins just outside the city walls of Montefalco, Umbria, in the heart of Sagrantino country. In 1919, the brothers Alfredo (1880-1953), Francesco (1882-1965) and Alberto Pardi (1889- 1943) established the Cantina Fratelli Pardi.
From 1919 to 1945, the brothers worked the grapes of their family vineyards by hand on the ground floor of the abbey of San Francesco in Montefalco. The Bianco, Rosso and Sagrantino Passito wines produced in this historic winery were marketed all over Italy, and the most prestigious buyer was the Vatican.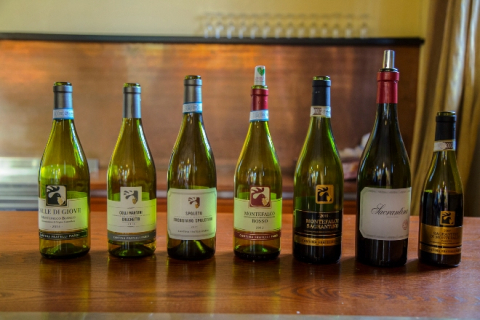 The wine expertise of the Pardi brothers was passed down to the next generation, keeping the tradition of cultivation by hand. Since 2002 great-grandsons Francesco, Gianluca Rio and Albertino Pardi have been carrying on the traditions of their great-grandfathers'winery.
At Casa Luca, the following wines will be featured:
Cantina Pardi, "Colle di Giove"Montefalco Bianco DOC (Grechetto,Trebbiano Spoletino, Chardonnay) Montefalco, Umbria, 2014
Cantina Pardi, "Spoleto"Trebbiano Spoletino DOC (Trebbiano Spoletino) Montefalco, Umbria, 2014
Cantina Pardi, Montefalco Rosso DOC (Sangiovese, Sagrantino, Cabernet, Merlot) Montefalco, Umbria, 2013
Cantina Pardi, Sagrantino DOCG, Montefalco, Umbria, 2011 Cantina Pardi, "Sacrantino"Sagrantino DOCG, Montefalco, Umbria, 2011
Cantina Pardi, Sagrantino Passito DOCG, Montefalco, Umbria, 2009
Tickets are $85 per person. Please contact Casa Lucafor reservations: 202.628.1099 or info@casalucadc.com
For tales of the Pardi Cantina, see the writings of Bill Menard.