Parables, Poetry and Czardas at Italian Embassy April 3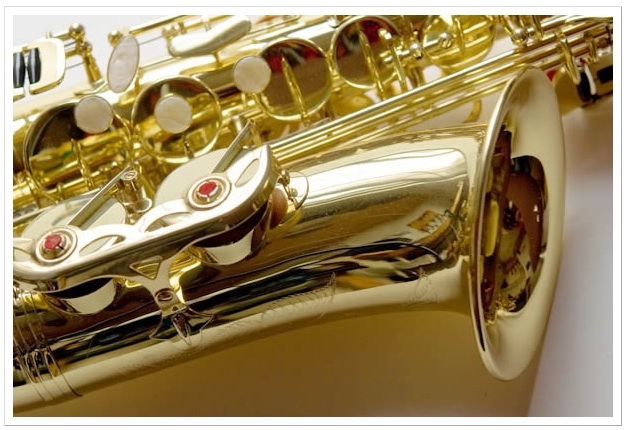 Celebrate 2013, The Year of Italian Culture on April 3 with an eclectic musical evening at the Embassy of Italy.
The program will include the telling of stories through music, the conjuring up of poetic images through sound and the call to dance through infectious rhythms. Music by P. Maurice, C. Chaminade, L.A. Smith, V. Persichetti and P. Iturralde.
The first two pieces were written by Paule Maurice and Cécile Chaminade, two ground-breaking and accomplished female composers from France who lived and worked during the first half of the 20th century. Each movement of the two works bears a title, and the descriptive music will evoke very vivid images for the listener. More recent pieces by Italian-American composers Larry Alan Smith and Vincent Persichetti follow. Both composers have family roots in the Abruzzo region of Italy. Larry Alan Smith studied with Vincent Persichetti at The Juilliard School.
Although there will be other opportunities to "dance" because of music in the first four pieces, Pedro Iturralde's Pequeña Czarda will bring the evening to a fitting conclusion. A czarda (czardas) is a national Hungarian dance in two sections with the first generally being slow and sad, and the second being fast and fiery. Spanish composer and saxophonist Pedro Iturralde has added his own special touch.
Click here to reserve your seats.
Doors open at 6:15 pm. Program begins at 7:00 pm.
Embassy of Italy is located at 3000 Whitehaven Street, NW.