Palisades Parade, Rose Park Concert celebrate July 4th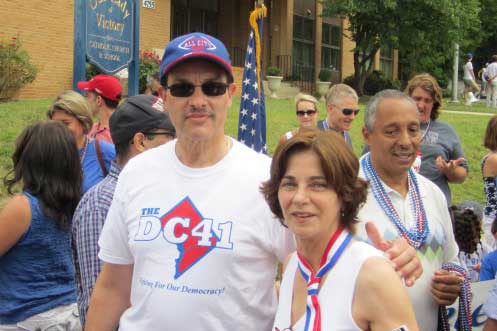 The celebration of July 4th in our nation's capital is just like it across the country. It's an excuse to mark our nation's birthday with parades, picnics and concerts. The traditional kickoff is the Palisades Parade at 11 am with a march up MacArthur Boulevard to the local recreation center for a free picnic and general gathering.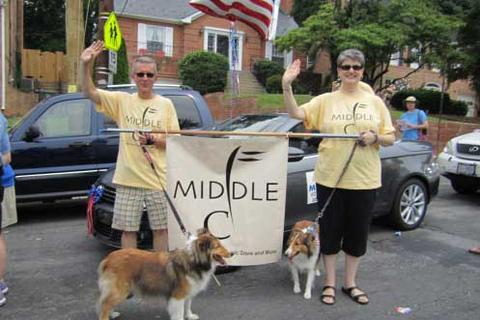 Anyone who wants to can join and show their stuff – whether it's a business, a cause, a social group, a mobile artifact of history or even a politician or two – all are welcome.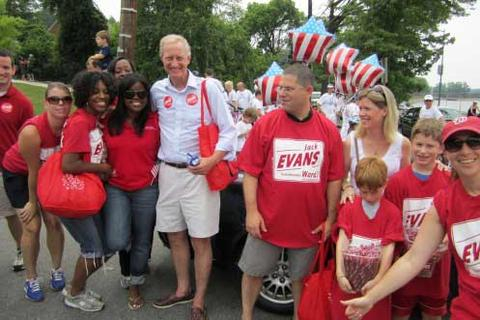 This was the 45th Palisades Parade and the weather was hot but rainless, the crowd along the boulevard was several people deep and a great time was had by marchers, spectators and horses, dogs and all participants. Organized by the Palisades Citizens Association, it features a new T-shirt every and is a truly unique piece of Americana.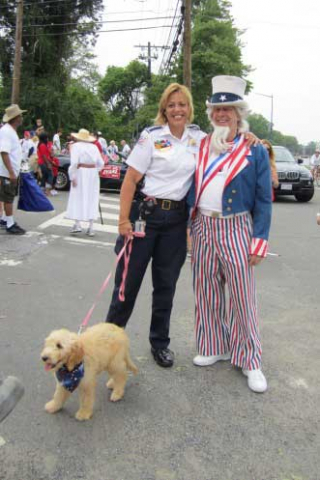 Later in the afternoon, another civic group, the Citizens Association of Georgetown, sponsors a Concert in the Park. On July 4th it was in Rose Park, at P Street and Rock Creek and featured a live band, a kid's T-shirt contest and lots of good food from Georgetown restaurants.