Painter and Georgetown Gallery Owner, Norman Parish Has Died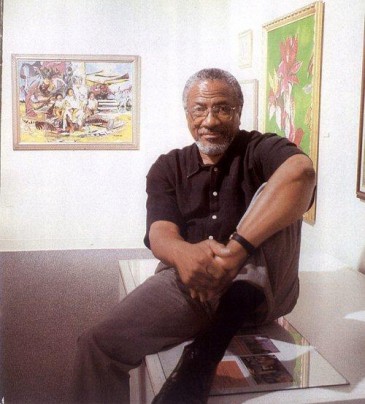 Norman Parish, owner of Parish Gallery, died July 8th. Best known for showing the works of African-Americans, Parish's Georgetown gallery has been open since 1991.
According to his son, Norman Parish III, the cause of death was a brain tumor.
The exhibit, Norman Parish:The Artist is currently being shown at Parish Gallery at 1054 31st Street in Canal Square.
Read more at washingtonpost.com.