P Street Pictures is back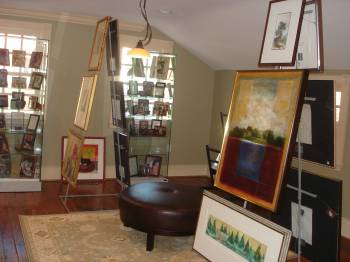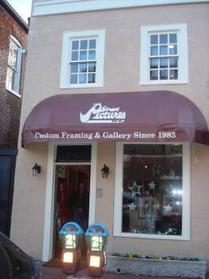 P Street Pictures is back. This Saturday marks the one week anniversary of Georgetown's framing gallery at their new O Street location.
P Street Pictures was forced to leave their previous location after 25 years when their landlord sent them a notice to vacate with no option of signing a long-term lease, an action which caused an uproar in the Georgetown community.
Now renamed P Street Pictures on O, expect the same expertise, stellar customer service, and quality precision on custom framing. They continue to carry a wide selection of original art and gifts.
"We have received so much support from the people in the community," says owner Judy Schlosser. "We couldn't be more happy with how smooth this transition has been. We are humbled with how many people have stepped up to help us with our move."
Visit P Street Pictures on O at 3204 O Street. Tel: 202.337.0066