Over a barrel for Bassin's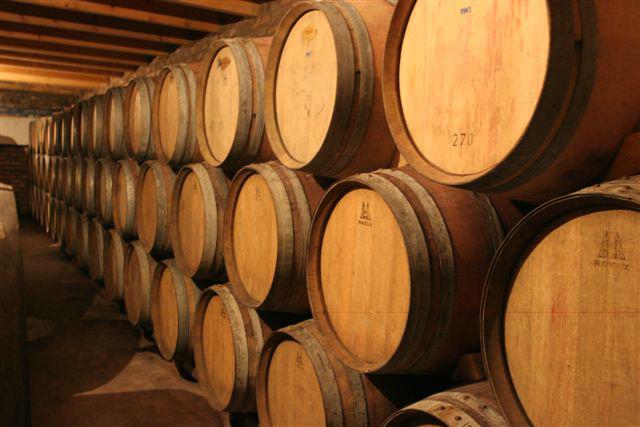 It's never a bad time to taste California wine, but on Saturday, April 2, 2011 at the Mandarin Oriental Hotel it's the perfect time. Featuring both 2008 and 2009 vintages, the Addy Bassin's 26th Annual California Barrel Tasting will be held in two identical two and a half hour sessions; the first from 12:30 pm until 3:00 pm, and the second 6:30 pm until 9:00 pm, and includes an incredible buffet with desserts. And it's for a great cause.
Founded in 1958 by Addy and Ruth Bassin, MacArthur Beverages is a major retailer and importer of fine wines and spirits. Under Addy Bassin's leadership, MacArthur Beverages established a nationwide reputation during the 1960's as one of Americas best wine merchants. By continuing today to import wines directly from Europe and reselling to private clients, MacArthur Beverages remains a favorite of wine connoisseurs around the world for their extensive selection and expert advice. Addy took his vast knowledge from purchasing Bordeaux futures and applied the concept to California wines to created what remains one of the premier futures tasting featuring wines from California. He convinced 20 of the best and most famous winemakers in California to bring their finest Cabernet Sauvignons to Washington D.C. and let consumers sample the wines a few months before bottling and then let them order those wines at 'pre-release' prices. In 1986, the first California Barrel Tasting was held here in Washington and over 400 people showed up to sample the wines. It was an enormous success and a great annual tradition was begun. The Addy Bassin's California Barrel Tasting remains the only such event outside of California.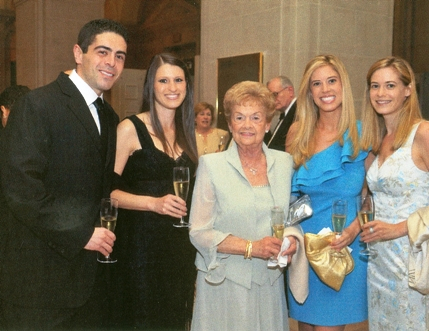 For those who are not sure what a Barrel Tasting is, here's a little helpful information. A 'barrel tasting' gives consumers the opportunity to taste wines before they're put into the bottle. The winemakers don't actually bring barrels of wine to Washington D.C. – they draw the samples from the barrels, put them in bottles and then ship them to D.C. a week before the tasting.
Sadly, Addy Bassin past away from cancer a few weeks after the first Barrel Tasting. In tribute to her husband, Ruth established the Addy Bassin Memorial Cancer Fund at George Washington University. The primary funding for this charity comes from the annual California Barrel Tasting hosted by MacArthur Beverages and held each spring in Washington D.C. What began with 20 wineries participating has grown, and now in honor of Addy Bassin, approximately 40 of the top winemakers from California bring their best wines to D.C. and pour at a tasting for 600-800 friends and clients of MacArthur Beverages. All the net proceeds from this event go to the Bassin Cancer Fund.
Mark Wessels, the managing director of MacArthur Beverages continues to see wide support for the barrel tasting from wine lovers throughout the U.S. "We are delighted to continue this wonderful tasting and we are very appreciative to all the attendees and especially the winemakers from California who support this event each year".
All the wines tasted at the event on Saturday April 2 will be available to order exclusively from MacArthur Beverages.
For more on Addy Bassin's MacArthur Beverages and to make reservations for the Barrel Tasting, visit: www.bassins.com or call 202.338.1433 and ask for Andy Creemer.