Ovations for Justice Ginsburg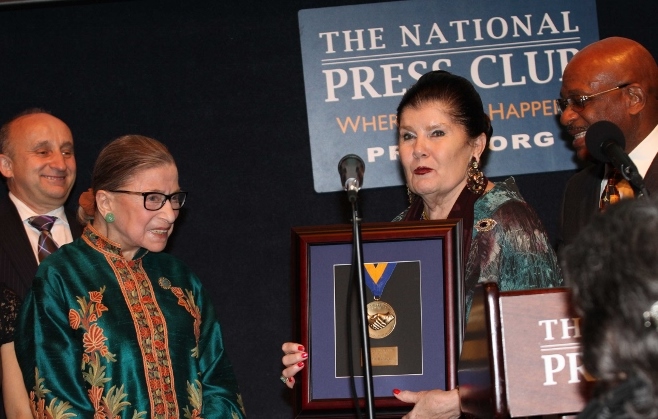 U.S. Supreme Court Justice Ruth Bader Ginsburg and Susan Carmel Lehrman, founder of a Russian culture institute at American University, were honored by the Sustained Dialogue Institute Thursday night.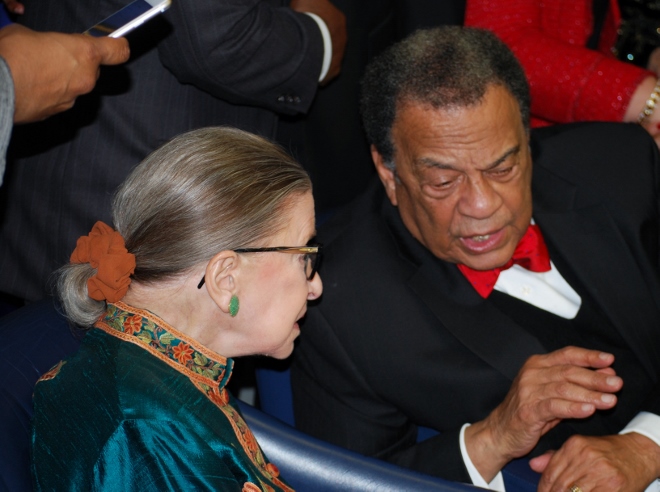 Justice Ginsburg, 83, received the organization's Lifetime Achievement Award. Lehrman was given the organization's First Global Peacemaker Award.
Honorary Chair Ambassador Andrew Young and Gala Chair Judith F. Terra, in a joint statement, said:
"Justice Ginsburg has used her special talent during her lifetime to the best of her ability and in the process, she has made things a little better for all of us by helping repair the tears in society."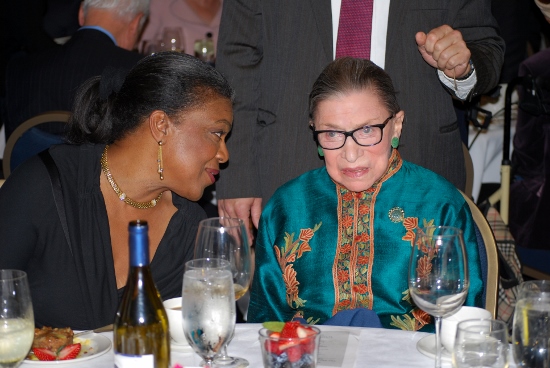 The Sustained Dialogue Institute, based in Washington, D.C. and headed by The Rev. Mark Farr, is an international conflict organization whose mission is to create a world where people co-exist peacefully, justly and productively through dialogue across divides.
Lehrman's award was "for her efforts towards greater cultural relations around the world, particularly Russia." It was presented by Dr. James H. Billington, Librarian of Congress Emeritus.
Lehrman is founder and advisory committee chair of the Carmel Institute of Russian Culture and History at American University in Washington DC. She is president of RSJ Properties in New York City.
The event brought 260 people together for the collegial dinner at the National Press Club.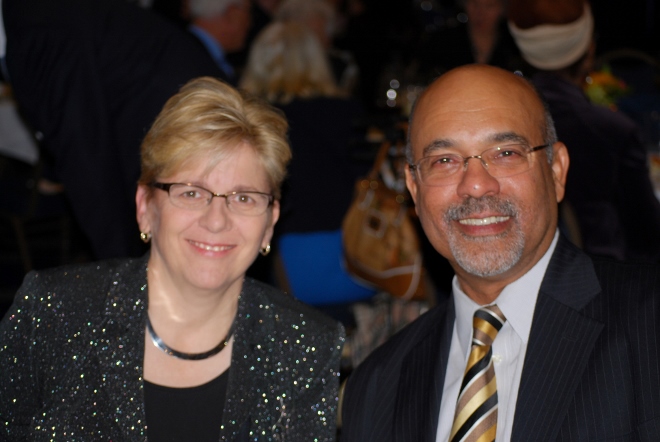 In his remarks, Young, a civil rights leader and former Georgia congressman, said he grew up in a multi-cultural neighborhood flanked by Italians on one side, Irish on the other and a Nazi office nearby. So, he chuckled, he learned how to dialogue with others early in life.
In the not-so-distant past, Ginsburg said she feared for the nation should Donald J. Trump be elected president. After the election, she expressed regrets about voicing her distaste for Trump. Her political forays played out in the press like dramatic scenes from a Bizet opera, a medium that Ginsburg is especially fond of. Performing at the event was Lubana Al Quntar, who has the title of First Opera Singer in Syria.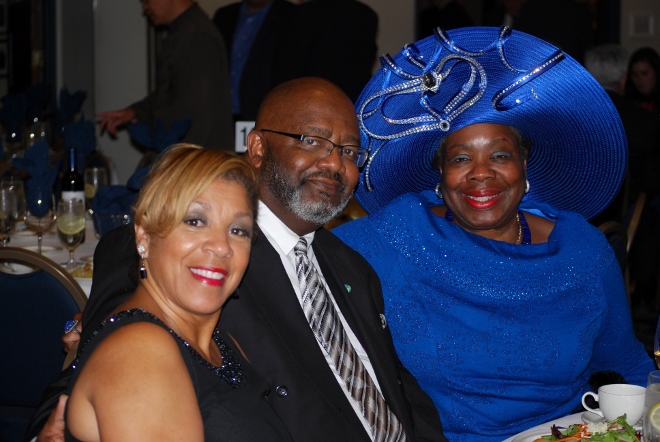 Guests included University of the District of Columbia President Ronald Mason, film producer Avia Kempner, Dame Pamela Gordon Banks of Bermuda, Gallaudet President Dr. Roberta Cordano, DC Chamber of Commerce President Vincent Orange, HE Romain Hayes of Costa Rica and his wife Thais Gonzalez, founder of GALA Hispanic Rebecca Madonno, White House Interfaith's Dr. Barbara William Skinner, former DC City Council member Carole Schwartz, foreign policy expert Jon Utley and his wife Ana Utley of Georgetown, Barbara Hawthorn, Dr. Denise Mitchem, and Jacqueline Meers.