Oscar Countdown: 'Vice'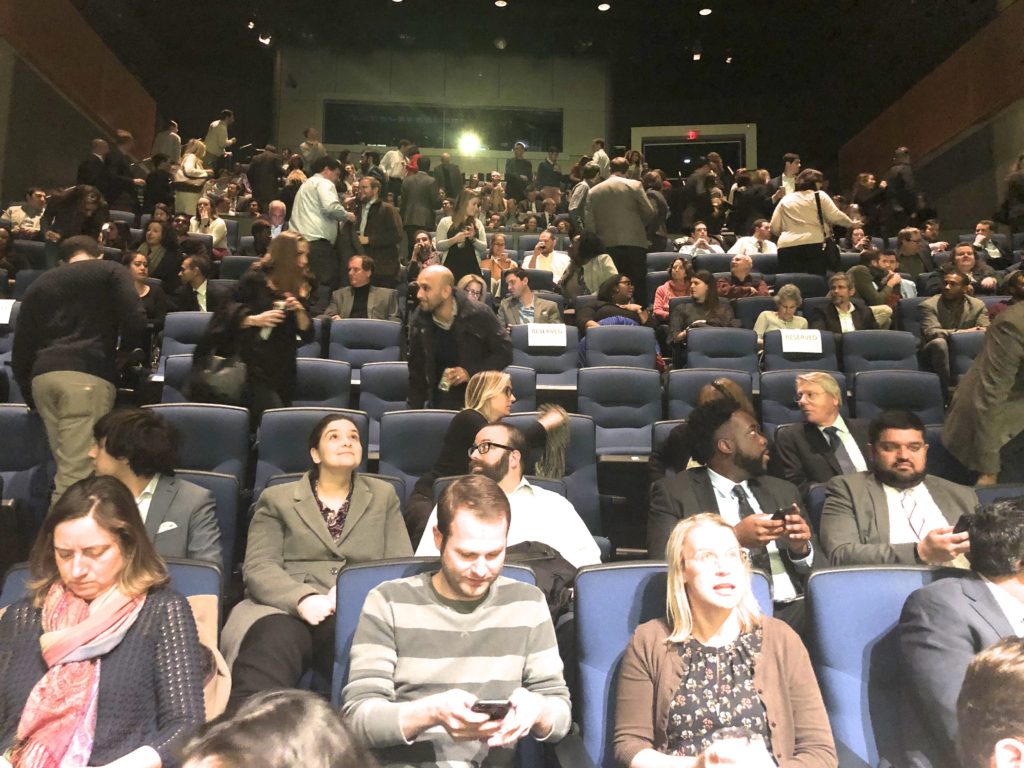 VICE has been nominated for eight Oscars including Best Picture, Adam McKay for Best Director, Sam Rockwell for Actor in a Supporting Role, Amy Adams for Best Actress in a Supporting Role and Christian Bale for Best Actor in a Leading Role.
*/
*/
VICE is the story of Dick Cheney, an unassuming bureaucratic Washington insider, who quietly wielded immense power as Vice President to George W. Bush, reshaping the country and the globe in ways that we still feel today. Glover Park Group hosted a special screening at the Newseum in Washington, DC to mixed reviews. Why mixed reviews with so many nominations? Perhaps because so many in the audience actually new the real players and weren't convinced of their respective portrayals. You have to hand it to Christian Bale though who physically turned into Dick Cheney which puts him on the top of the pile to win Best Actor. According to director Adam McKay, Bale loved the challenge of getting into Cheney's head and we must say that particularly in the latter years of VP Cheney, the optics were mind-blowing. Amy Adams did a commendable performance as Lynne Cheney.