Orange declares victory, Mara concedes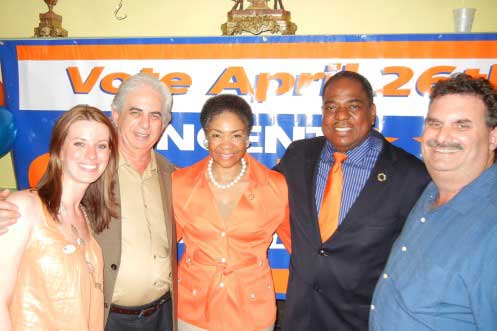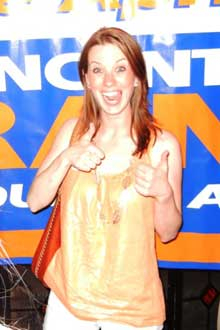 Vincent Orange's Election watch party turned into a celebration last night as 9:30 p.m. returns showed him leading the field. As of 7:00 a.m. Wednesday morning, Orange is poised to fill the at-large council seat vacated by now Council Chair Kwame Brown with 28.27% of the vote to Patrick Mara's 25.68%. Sekou Biddle is running third with 20.46%.
Mara told The Georgetown Dish that he had called to congratulate Orange early in the evening.
Georgetown and Ward 2 voters favored Republican candidate Mara, but few – less than 10% -- voted. See Ward 2 results.
In his victory speech Orange made a point of saying he was "against the campus plans."