Opera Midwinter Fête a La Maison Française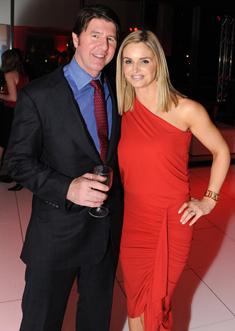 Tout Paris (Georgetown) was at La Maison Française (the French Embassy) on Saturday night for the Midwinter Fête, a soiree (same word) to benefit the Washington National Opera.
Hosted by His Excellency Pierre Vimont, Ambassador of France, the usually stark embassy on Reservoir Road was transformed into a magical night in Paris. Basked in bright red lights which added a sexy atmosphere and lit by hundreds of candles, the guests displayed a joie de vivre – laughing, dancing, nibbling on delicious French cuisine and drinking beaucoup du vin français (i.e., everyone drank a lot).
Tout le monde a le soiree: Opera President Ken Feinberg, Sharon and Bruce Bradley, Diane and Leonard Brown, Susanna and Jack Quinn, Heather and Andy Florance, Dondi and Mark Schoenfeld, Jamie and Dave Dorros, Amy and Bret Baier, Amy and Tripp Donnelly, Stacey and Greg Lubar, Charles Rockefeller, Page Evans, Christine and John Arundel, Tony Powell, Debbie Sigmund, Liz and Robert Shorb and many others of the beaux monde.
The evening's co-chairs Sharon Bradley -- oft referred to as the Mayor of DC for her can-do attitude – and Diane Brown put months of energy to give the annual Opera's Midwinter Fête a refreshing, youthful vibe. Bradley, perfectly matching the evening's theme with her one shoulder crepe-de-chine dress and sparkly blonde mane, led the younger crowd to the dance floor as the champagne flowed, bien sur.
The Women's Committee of the Washington National Opera organized the event to support the Opera's education and outreach programs, which reach more than 35,000 young people and adults annually.
Image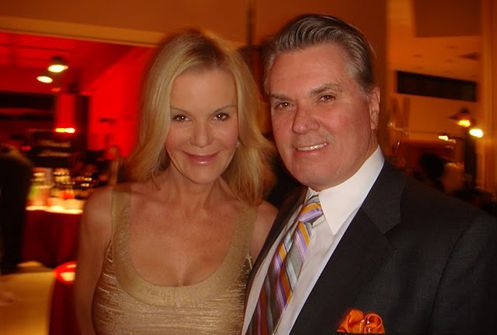 Susanna Quinn and Jack Quinn
Image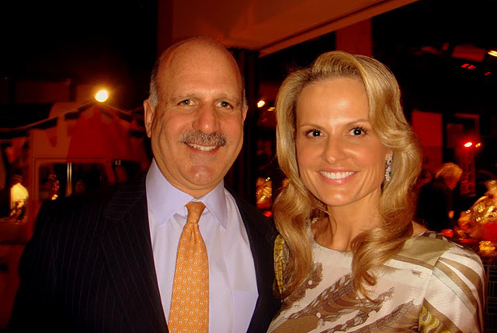 Dave Dorros and Jamie Dorros
Image
Heather Florance, Susanna Quinn, Sharon Bradley, Jamie Dorros, Amy Baier
Image
Lovely ladies
Image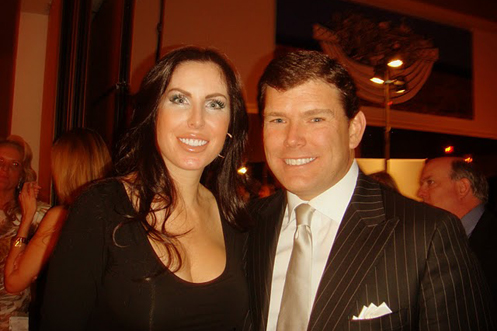 Amy Baier and Bret Baier (and Baby B in mom's tummy)
Image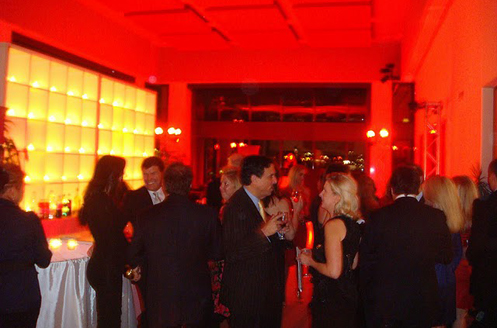 The Red Light District in Paris
Image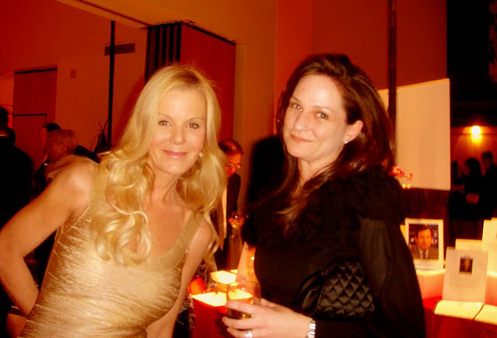 Susanna forces "Susy Creamcheese" to pose for a rare photo
Image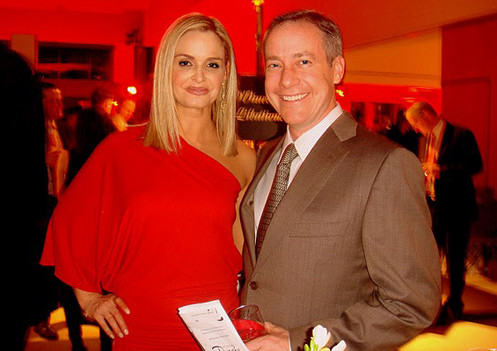 Sharon Bradley (Winn's Mom) and Andy Florance (Matthew's Dad)
Follow Emily Miller at www.Twitter.com/EmilyMillerDC