Opening Reception for Scott Ivey at Artist's Proof July 17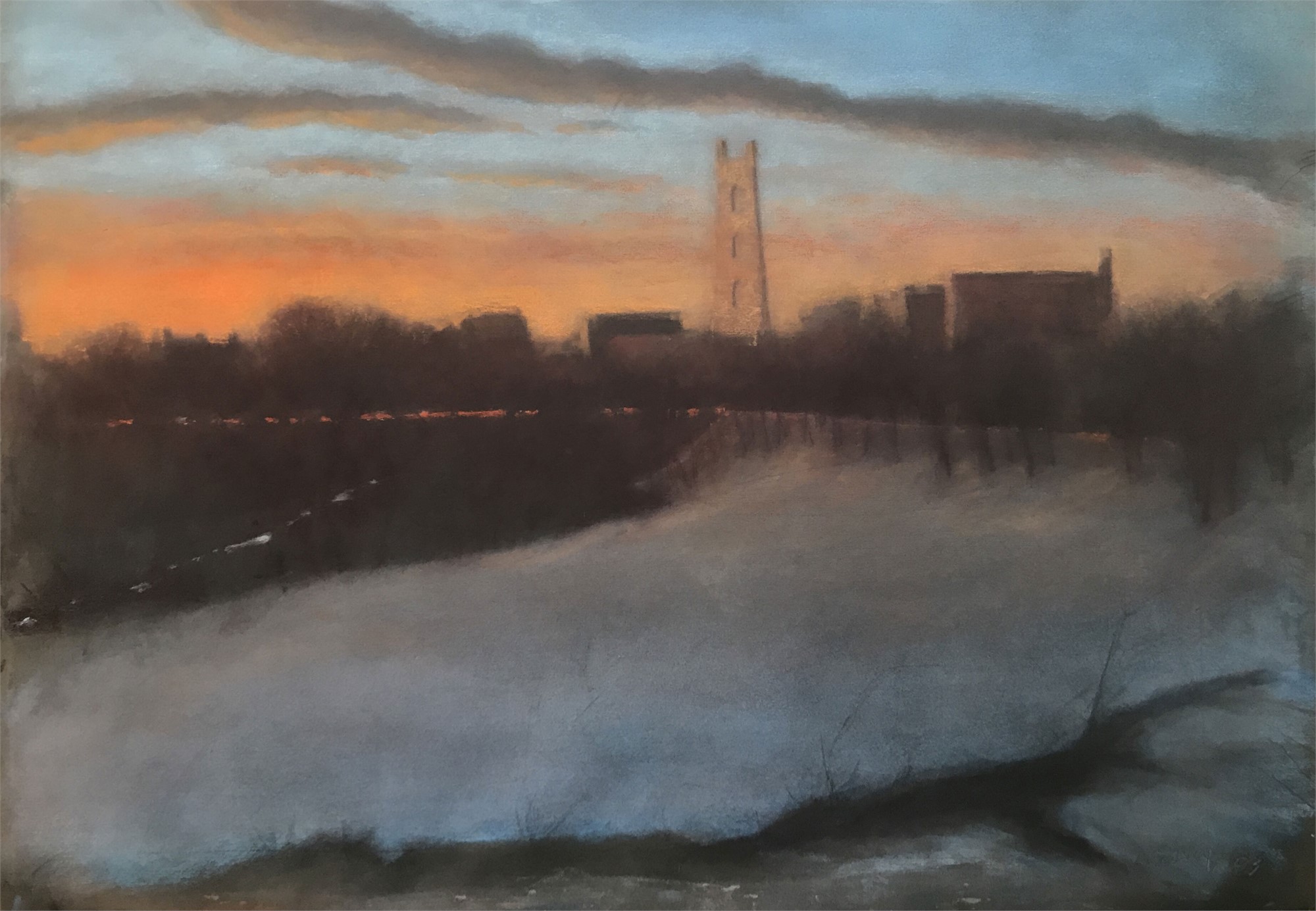 Artist's Proof is holding an opening reception on July 17th from 6:00 to 8:00 pm for Bridges and Alleys, an exhibition of paintings by Washington D.C. based artist Scott Ivey.
Ivey's collection of paintings in oil and charcoal is a melancholic and desolating depiction of a city in the peripheries of the sun's illumination.
Inspired by Hopper, Turner, and Whistler, Ivey focuses on painterly landscapes. His works emerge through the process of remembering and internalizing the observed spaces through a personal lens and ultimately illustrate the enigmatic beauty of urban landscapes.
A curated selection of works will be on view at Artist's Proof through August 24, 2019.
*/
Please email mackenzie@aproof.net to RSVP.
Artist's Proof is located at 1533 Wisconsin Avenue in Georgetown.