Opening Ceremony for Japanese Tearoom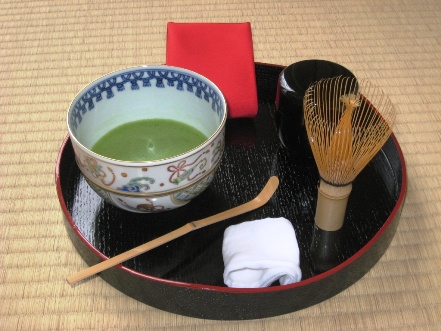 Just in time to mark the centennial celebration of Japan's gift of cherry blossom trees is the opening ceremony for the DC Chado tearoom and Roji garden, Friday, March 23, 2012.
Chado, the best known form of the spiritual culture of Japan, represents the principles of harmony, respect, purity and tranquility as described by its founding father Sen Rikyu more than 400 years ago. Every successive heir to the Rikyu legacy has kept the Chado vital and meaningful so that it offers an effective path for cultural enrichment and self-cultivation.
This special event is hosted by the family of the Grand Master Zabosai Soshitsu Sen XVI, the son of Hounsai Genshitsu Sen who was Grand Master for 38 years. Grand Master Zabosai teaches and travels worldwide to educate Japan and other countries about the Way of Tea. He is the 16th-generation grand master of the Urasenke Chado tradition.
Tea gatherings will follow the morning ceremony, as well as an evening banquet at The Hay-Adams' Top of the Hay. After March 23, tea demonstrations and gatherings can be scheduled through the Chado Urasenke Tankokai Washington DC Association.
All events are private and by private invitation only.
The Washington, DC Chado tearoom and Roji garden are located at 1819 L Street, NW, Suite 220.