Open, Closed & Free on Presidents Day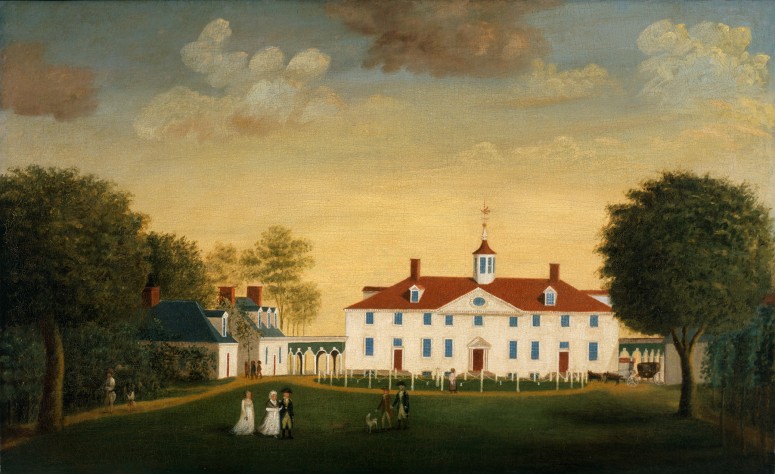 On the third Monday in February some businesses are open, offices closed and venues free.
OPEN & CLOSED
• Federal and Local Government Offices – Closed
• Georgetown Neighborhood Library – Closed
• Liquor Stores – All stores will be open 10:00 am– 6:00 pm.
• MTA - Information available here.
• Trash and recycling pickup – No collection, all collections scheduled on or after the holiday will be made one day later in the week. Monday collections on Tuesday; Tuesday collections on Wednesday; Wednesday collections on Thursday; Thursday collections on Friday; and Friday collections on Saturday
• Parking at public garages, lots, curbside meters – Free
• Schools and Administrative Offices – Closed
• Courts – Closed
• Smithsonian Museums - Open
FREE
• National Parks: On February 20, admission is free to all National Parks that charge an entry fee. More details on the NPS site.
• Mount Vernon: Mount Vernon is offering free admission Feb. 20 to celebrate George Washington's birthday. More details on the Alexandria website.
• Library of Congress: The Library of Congress will hold a Main Reading Room Open House on Feb. 20. There will be special activities for kids in the Library's Young Readers Center. More details at the LoC site.
• Ferry Farm: Feb. 20 is Archaeology Day at Ferry Farm, George Washington's boyhood home. Admission is free. Visit its Facebook page.
• George Washington Birthday Parade: The annual George Washington Birthday Parade in Old Town Alexandria starts at 1:00 pm. February 20. Visit the event website.