Oops- She's 'Dunnit' Again!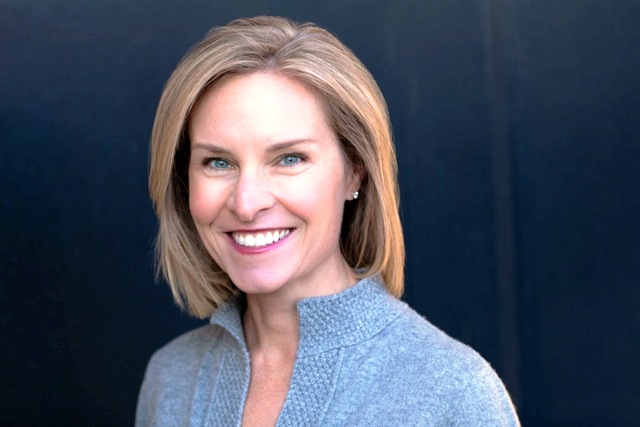 Georgetown resident and former NPR Correspondent Mary Louise Kelly can now add "Favorite Local Crime Writer" to her resume with the release of her second novel "The Bullet" dropping March 17th. Kelly's first novel "Anonymous Sources", a spy thriller, was set in Georgetown and sharp-eyed readers delighted in her many references to DC locations and local haunts.
I was lucky enough to have an advance copy of The Bullet delivered to my door by the author, but nearly had to wrestle my spouse for it as I left for Nashville.
Image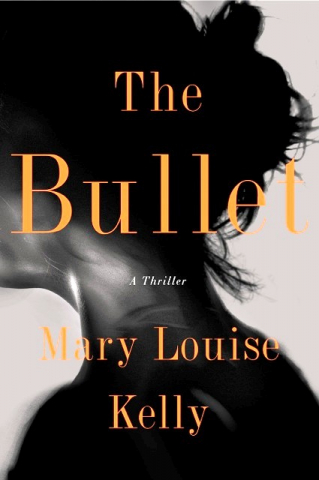 While The Bullet is also set in Georgetown, this is no sequel. The feisty ginger-haired protagonist Alexandra James is replaced by self-described "spinster" and French literature professor Caroline Cashion who eats dinner with her parents in Cleveland Park a few times a week and prefers a good book to throwing back shots of bourbon. But events conspire to quickly change Caroline's quiet life on Q street with the unexpected discovery of a bullet in her neck and the story takes off at a break-neck speed from there.
Following Caroline from her office at Georgetown University to her impossibly attractive doctor's office, and from Atlanta to Paris, Kelly whips her readers through twists and turns that are likely to cause literary whiplash. Many plane trips, dollars, croissants from Patisserie Poupon and at least one hungover morning after a night at the Tombs later, (not to mention a cameo appearance from our favorite redhead, reporter Ms. James), and readers may find themselves breathless and bewildered, especially if they thought they knew how this one turns out.
No spoilers here- you'll have to wait for your own copy. Although I might be swayed by a ham and cheese croissant.
"The Bullet" will be released on March 17th (just in time to raise a St. Patrick's toast at the Tombs) and it can be pre—ordered at Amazon.com, Barnes & Noble and Politics and Prose.
Mary Louise Kelly will read from The Bullet" and sign copies at Politics and Prose bookstore Sunday, March 22nd at 5:00 pm.
For more information on Mary Louise Kelly and book signing events go to MaryLouiseKellyBooks.com.