One of DC's Dynamic Women of 2013 Joins Beasley RE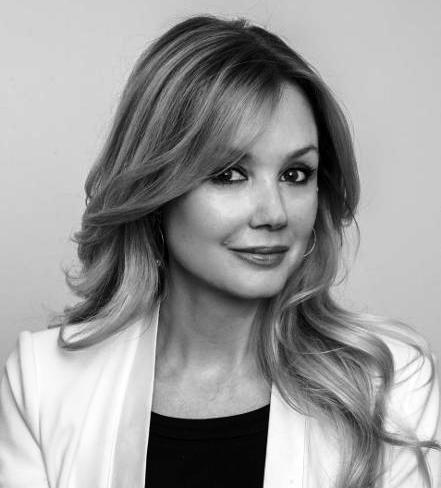 Kathleen Kennedy, one of real estate's most experienced and accomplished professionals, has joined Beasley as the principal broker for Virginia, Beasley Real Estate has announced.
Kathleen Kennedy goes to Beasley Real Estate with more than 20 years of experience. She has earned national recognition as a Top 1% Realtor and most recently as the vice president with Coldwell Banker Residential Brokerage and Previews International in Alexandria, Virginia. Her experience includes success as a supervising broker for Long and Foster, acquiring a Re/Max franchise, and running her own real estate firm.
DC Modern Luxury Magazine recognized Kathleen as one of DC's Dynamic Women for 2013.
"Kathleen is strongly committed to the industry and has an extensive resume of community and civil service, licensee training, and longstanding service on various real estate boards and associations," Beasley RE said in a statement.
She currently serves on the Northern Virginia Association of Realtors Standard Forms Committee, with a select group of real estate leaders. Kathleen is an elected member of the Virginia Leadership Academy, has been a delegate for Virginia Association of Realtors and served on the Virginia Manager's Council.
She is licensed in the District of Columbia, Maryland and Virginia.
She serves on the Devotion to Children Advisory Board and supports Toys 4 Tots, Susan G. Komen Foundation and the Alzheimer's Foundation of America.