Obama Unleashed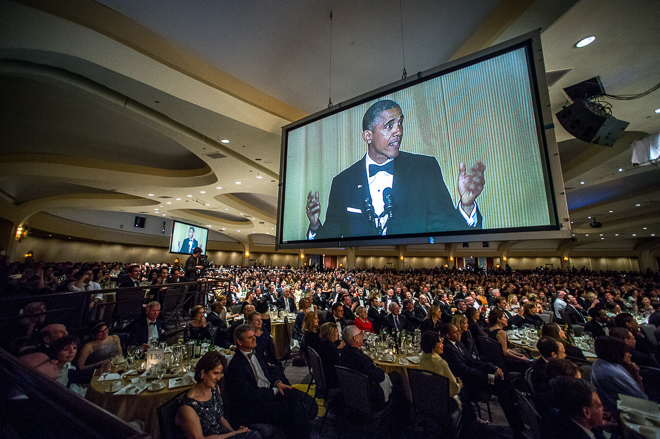 A good friend emailed to tell me he was watching the White House Correspondents Dinner on Saturday evening and was amazed to see a column of mine highlighted in the first White House video.
It was a blog I had written for the Huffington Post entitled "Obama Unleashed". The column was about how the President seemed to gain momentum and courage after the last mid-term elections, when Republicans took over the Senate, and was moving forward a series of Executive Orders because Congress was failing to act.
Writing my columns is always fun and of course it allows me to have my say in a way not everyone gets the opportunity to do. I take that responsibility seriously and try to be both honest and accurate. But of course my columns aren't news stories but rather opinion pieces and not everyone will agree with my view of the world.
My columns for The Georgetown Dish and other publications are successful when they generate discussion and hopefully make people think. Whether it is a review of a play or a political column it's fun to walk down the street and have someone stop me to comment on them. Having the White House apparently say they liked the column in such a big splashy way was great.