Oaxaca Wood Carvings at The Phoenix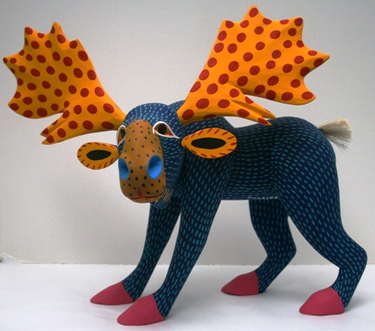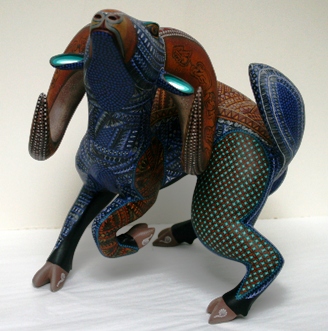 Been admiring these fanciful creatures for years. The Phoenix has introduced us to the most renowned artisans in silver and wood.
The Phoneix offers a wonderful selection of unique wood carvings hand crafted by various artists from Oaxaca, Mexico.
Wood from Oaxaca's Copal tree is carved into delicate animal forms and then sanded to a fine finish by skilled artisans. Colorful acrylic and natural based paints are used to give the animals personality and expression. Each carving is unique.
The Phoenix is located at 1514 Wisconsin Avenue. Tel: 202.338.4404