Nuts and Seeds Reduce Aging by Increasing Telomere Length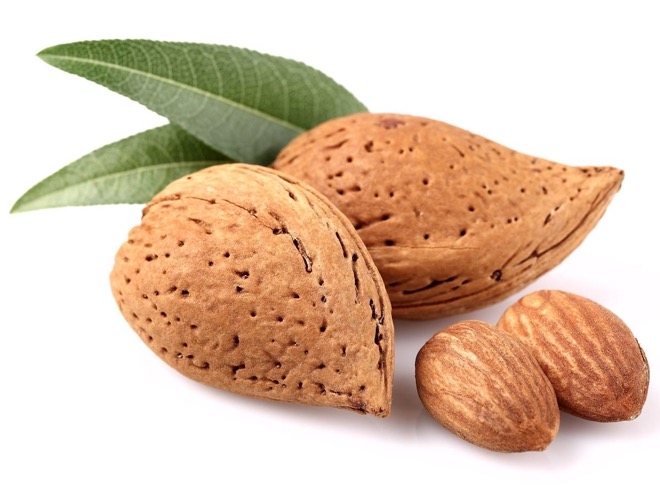 Nuts and seeds improve signs of biological aging by increasing telomere length. Telomeres, proteins found at the end of each chromosome, preserve information in our genome and prevent cell death; they serve as a biological clock to determine the lifespan of a cell and an organism. Telomere length shortens with age and can be affected by various lifestyle factors. Shorter telomeres are associated with lower rates of survival and higher rates of disease such as heart disease, cancer, diabetes and osteoporosis.
"Older people with shorter telomeres have three and eight times increased risk to die from heart and infectious diseases, respectively. Rate of telomere shortening is therefore critical to an individual's health and pace of aging. Smoking, exposure to pollution, a lack of physical activity, obesity, stress, and an unhealthy diet increase oxidative burden and the rate of telomere shortening" according to a National Institutes of Health Review.
A new study found that "nuts and seeds intake was positively and linearly associated with telomere length... Adults of the same age had more than 1.5 years of reduced cell aging if they consumed 5% of their [calories] from nuts and seeds," according to the study in The Journal of Nutrition, Health and Aging.
What does that mean for you? If your calories needs are average, and about 2,000 per day, and you would like 5% of your calories to come from nuts and/or seeds, eat about 1/2 ounce or 1/2 a handful per day - or more. I generally recommend an ounce a day for those of us watching our weight and at least 2 ounces a days for those who get to eat unlimited calories (2 ounces daily is associated with a significantly reduced risk for heart disease).
I sprinkle them on my oatmeal each morning! My recipe ...