Nutrition Supplement Manufacturers Arrested for False Claims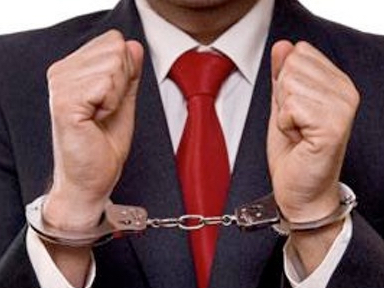 There are a LOT of dietary supplements on the market. They all make lots of claims about what they can do for your body and health – many in particular tend to trumpet their ingredients, especially if they're "all natural."
Well, the Department of Justice thinks we can't trust what the supplements tell us. DOJ brought civil and criminal actions against 117 – yes, you read that correctly, 117 – individuals and entities. Of those, 89 have so far been the subject of cases.
Some are accused of mislabeling because the product has ingredients not listed on the label. Others are charged with making claims about what the supplement can do without adequate supporting scientific evidence. An Assistant Attorney with DOJ said they brought these actions "so consumers know the serious health risks of untested products."
One particularly bad case is USPlabs LLC, which made both workout and weight loss supplements. DOJ alleges that USPlabs used synthetic stimulants instead of natural plant extracts that they advertised. Further, USPlabs is charged with knowing that one supplement, OxyElite Pro, might cause liver toxicity and secretly selling OxyElite despite telling the FDA it would stop. Because of this, 6 employees have been arrested, and company assets have been seized.
You can read more information about UPSlabs and other companies in their press release. But use this as a warning, and be careful what supplements you buy! You should always do your research on supplements before you add them to your routine – talk to a health professional if you can! At the very least, though, be glad that someone is working toward your best interest.