Nutrition for Strength, Bones & Balance: Free Lecture April 18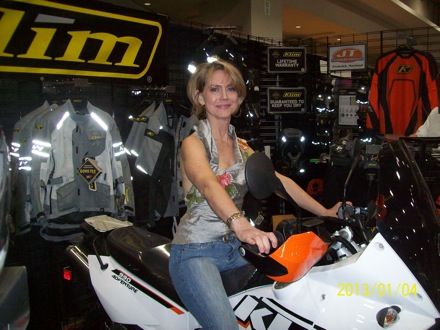 Bad news about aging: Starting in your 30s, your body begins losing muscle, bone mass, strength, and balance. This puts your health, energy, and ability to age gracefully in serious danger.
The good news: You can change this very real and scary picture with what you eat - and some of the news is surprising: For instance, saving your bone and muscle mass may have nothing to do with how much protein, calcium, or vitamin D you consume or even weight-bearing exercise you do! This is new and exciting state-of-the-art science. Hear my Georgetown Village lecture tonight - while nibbling on tasty appetizers and drinks - about how you can maximize your muscle, bone mass, strength and balance through nutrition.
Who: Katherine Tallmadge, M.A., R.D. President, Personalized Nutrition / Author, "Diet Simple" / Georgetown Dish ContributorSponsored by: Georgetown VillageWhen: Thursday, April 18, 2013 at 6:30 pmWhere: St. John Episcopal Church's Blake Hall, 3240 O Street, N.W. Washington, DC 20007RSVP: Lynn Golub-Rofrano lynn@georgetown-village.org or 202.999.8988Cost: FREE