By the Numbers: WFP Dominates Top 10 DC Home Sales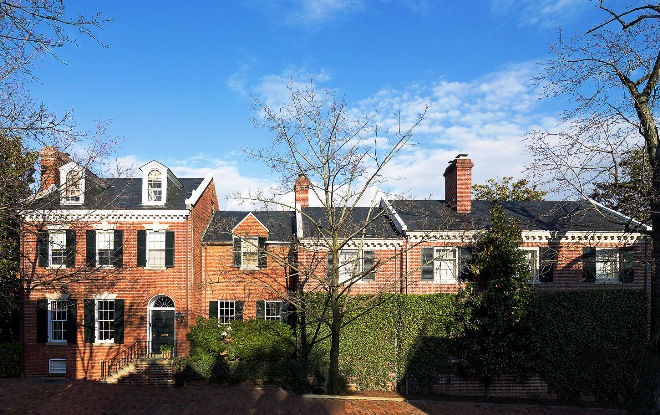 Washington Fine Properties (WFP), the leading luxury real estate brokerage in the Nation's Capital Region, announced today the "Top 10" home sales in the District of Columbia for 2013. The firm is proud to have had nine of the top ten listings, selling eight of them within the firm.
Address Neighborhood Price List Firm Sell Firm
1. 3044 O Street Georgetown $8.6M WFP WFP
2. 2861 Woodland Dr Mass Ave Heights $7.95M WFP TTR
3. 1405 34th Street Georgetown $7.85M WFP WFP
4. 1248 30th Street Georgetown $7.6M WFP WFP
5. 3249 N Street Georgetown $7.55M WFP WFP
6. 3053 P Street Georgetown $7.0M WFP WFP
7. 2412 Tracy Place Kalorama $6.75M WFP WFP
8. 2520 30th Street Mass Ave Heights $6.425M WFP WFP
9. 3025 Whitehaven St Mass Ave Heights $6.25M WFP DCE
10. 2910 Edgevale Terr Mass Ave Heights $5.495M TTR WFP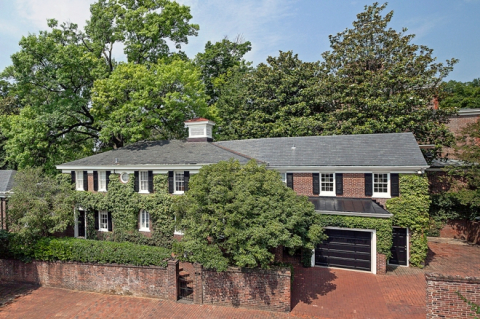 Washington Fine Properties continues to lead the Capital Region, as it has sold 33 percent more properties over $1 million in Washington than its next closest competitor. WFP increased its sales under $1 million by 35 percent since 2012.
"We are extremely proud of our agents for this incredible performance in 2013," said Dana Landry, Principal Broker of Washington Fine Properties. The firm's success has much to do with having the very best agents who share the same values, teamwork and professional approach to the business."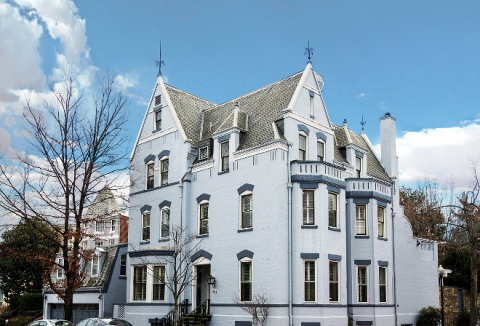 With significant sales such as the iconic Laird-Dunlop Coach House in Georgetown and the former home of Jacqueline Kennedy's mother, which sold for $8.6 million, Washington Fine Properties was able to achieve an impressive closed sales volume of $2 billion in 2013. Ranked the No. 1 residential real estate firm in the nation by Real Trends in multiple categories for four consecutive years, Washington Fine Properties is on its way to breaking new records for 2014.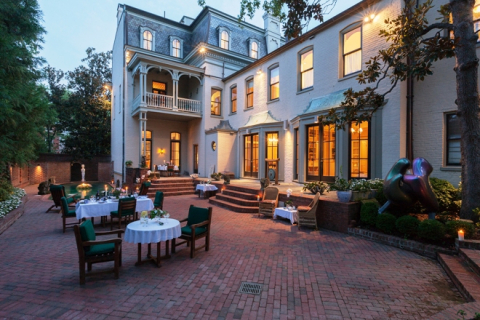 WFP is recognized worldwide as one of the most successful carriage–trade real estate firms in the United States. More than one hundred of the most powerful agents in the Nation's Capital Region combine the highest level of expertise and professionalism to provide unequalled brokerage services to both buyers and sellers. For four years in a row, Washington Fine Properties has been ranked #1 in the nation for "Highest Closed Sales Volume per Agent" and "Highest Average Sales Price per Sale" by REAL Trends. WFP also ranked #1 in sales over $1,000,000 in Washington, DC in 2012. Visit WFP online.