NSO Pops Celebrates Apollo 11 50th Anniversary July 20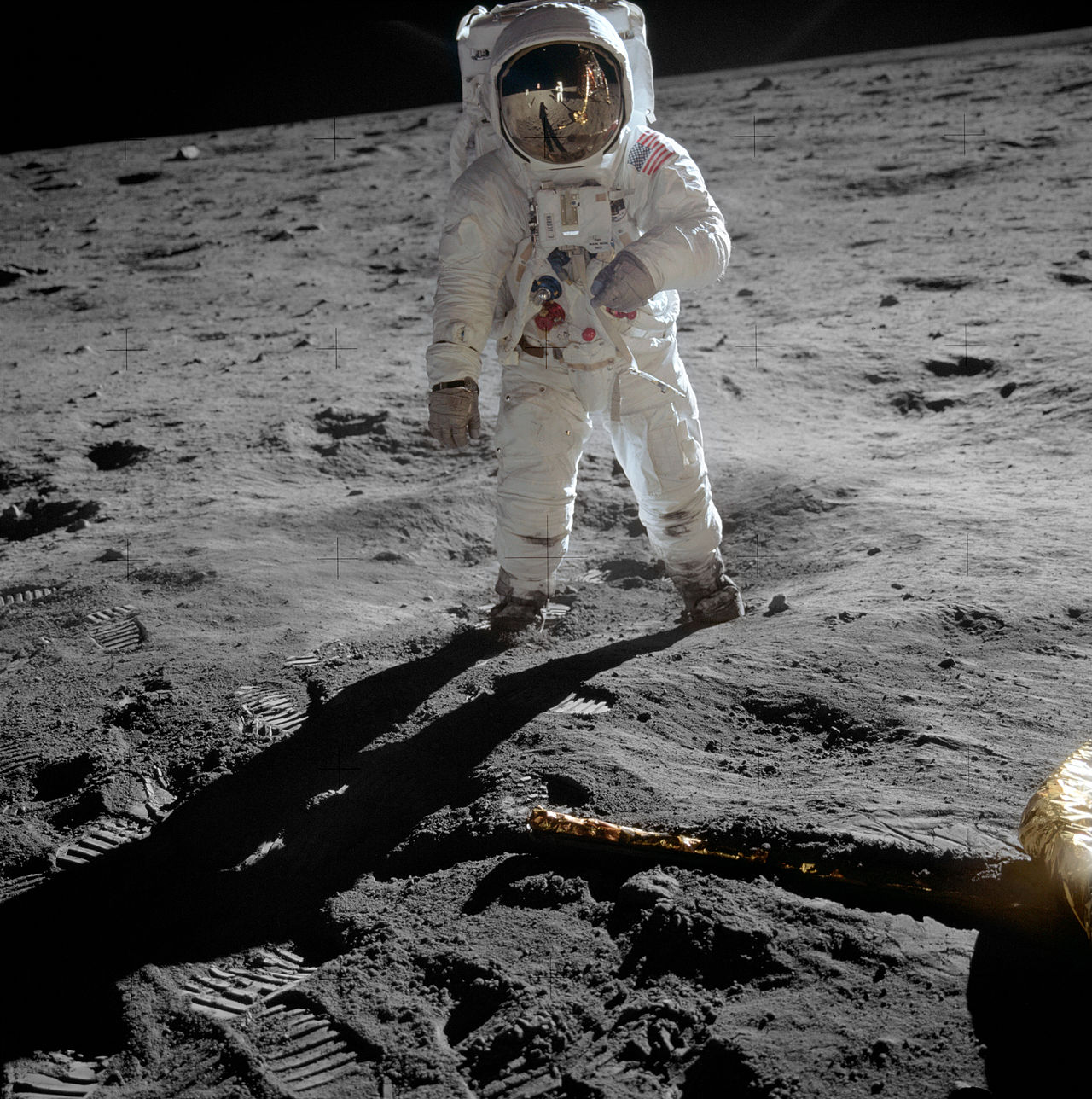 In collaboration with NASA, the National Symphony Orchestra (NSO) celebrates 50 years since the 1969 moon landing with a momentous concert event hosted by Meredith Vieira and Adam Savage at The Kennedy Center.
On Saturday, July 20, 2019 starting at 9:00 pm, One Small Step, One Giant Leap with Emil de Cou conducting this special program with performances and appearances by Pharrell Williams, LeVar Burton, Natasha Bedingfield, Mark Armstrong, and more.
*/
The evening also includes stunning new visuals from NASA, a never-before-seen video of David Bowie performing "Space Oddity" live on his 50th birthday, and a new NSO-commission by Oscar-winning composer Michael Giacchino (Star Wars: Rogue One, Up)—played to the minute Neil Armstrong stepped foot on the moon.
Purchase tickets here.