Now Playing: 'House Calls with Dr. Brown'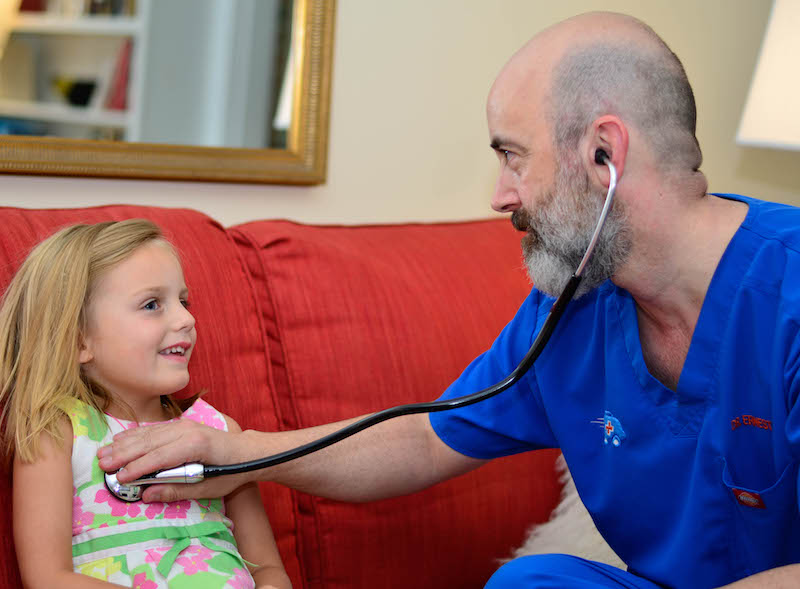 I first met Dr. Ernest Brown through one of his long-time patients several years ago, and was so impressed that I introduced him to you here.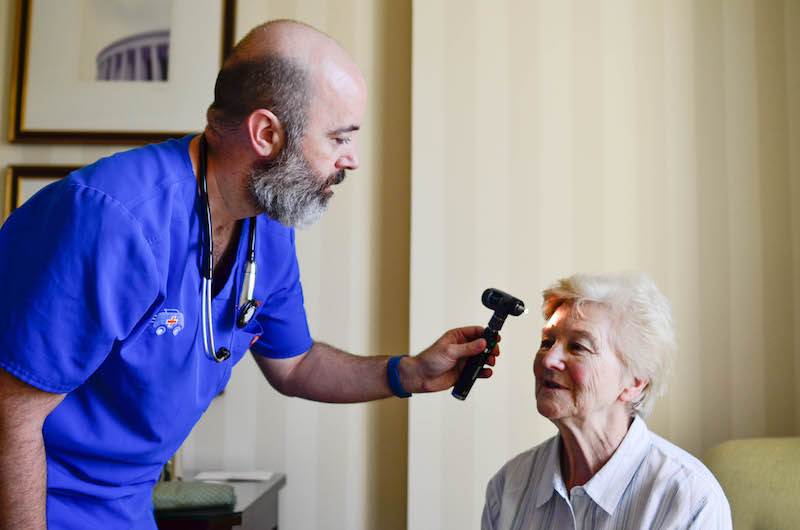 Affiliated with Sibley Memorial Hospital, Dr. Brown has been in family practice for 12 years serving patients in DC, Maryland and Virginia.
With no fixed office, he comes directly to you. As he often says, "I help patients from the moment they call until they're better."
Now, Dr. Brown take you on his journey to help you navigate the complex healthcare system for his patients, their families and their community with the premiere of Earnest Medicine: House Calls With Dr. Brown.
Stay tuned as Dr. Brown continues to bring more stories and experiences from the field through Earnest Medicine.
*/