Not your average pizza and beer night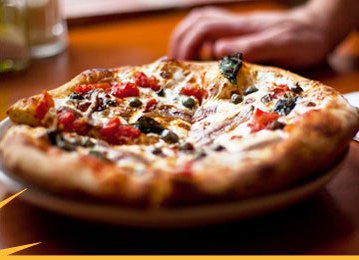 If you thought the proper pairing with Italian food was a full bodied dry wine, think again. On Thursday January 19th, Georgetown's Pizzeria Paradiso is presenting a six course meal titled the High-Alcohol Beer Dinner with beer pairings that could rival the best of what a sommelier has to offer. The meal includes three appetizers, two pizzas, and a dessert to top off the evening, all of which include a beer to enhance the ingredients. The highlights of the meal include the two specialty pizzas:
The cost is $65 per person and is all inclusive. Email events@eatyourpizza.com to make a reservation.
Pizzeria Paradiso is located at 3282 M Street.