The North Face Celebrates 50 Years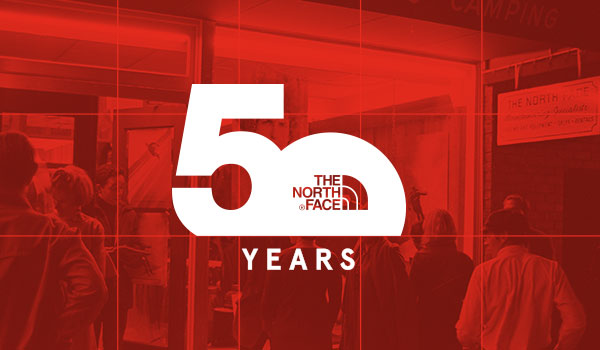 The North Face will celebrate its 50th Anniversary on Wednesday, November 16th at The North Face Georgetown at 3333 M Street.
From a tiny shop in San Francisco to the worldwide leader in outdoor performance apparel, The North Face has been innovating and exploring to bring the greatest in apparel and gear for the last 50 years. There will be music, a timeline presentation of photos and products highlighting the evolution of the company, the outdoor industry, and the latest advancements in gear technology over the last half century.
Refreshments and beverages will be provided. There will also be great giveaways and chances to score extra VIPeak points.
Free event. Tickets available here.