Nordic Jazz Festival June 25-29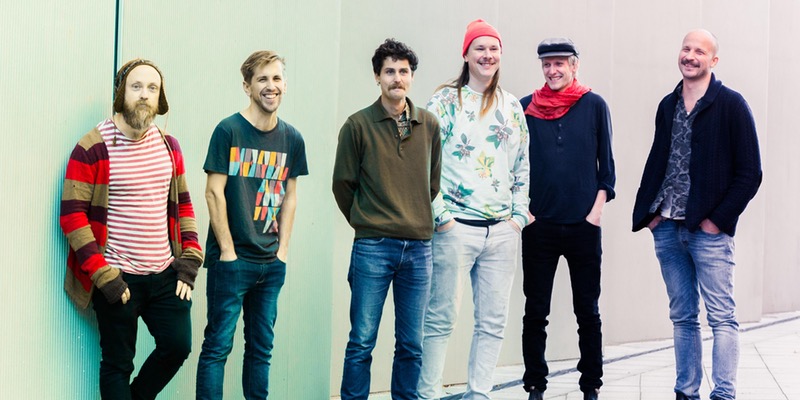 The Nordic Embassies are presenting the eleventh annual Nordic Jazz Festival in Washington, D.C., June 25th – 29th, 2017. Internationally acclaimed performers from Denmark/The Faroe Island, Sweden, Finland and Norway will present the modern sound of Nordic Jazz over the course of 7 concerts.
On Monday, June 26 three bands will perform in the spectacular setting of House of Sweden. Enjoy a first hour of cocktails and jazzy tunes by Oskar Stenmark Trio on the rooftop followed by two full sets of contemporary jazz by Swedish sextet Klabbes Bank and by the Nordic ensemble based in the Faroe Islands Yggdrasil.
6:30 pm Doors open.
7:30 - 7:45 pm Welcome remarks and Oskar Stenmark Trio in Nobel Hall
8:00 - 8:45 pm Klabbes Bank in Alfred Nobel
8:45 - 9:00 pm Short break with bar
9:00 - 9:45 pmYggdrasil in Nobel Hall
For a full schedule and band information, click here.