No More Mie N Nu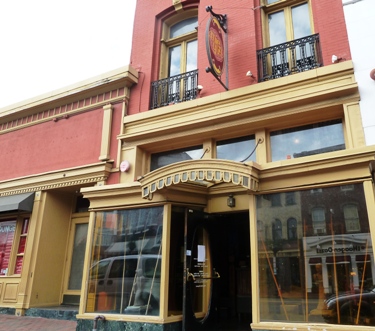 Georgetown's exotic Silk Road-inspired Asian fusion restaurant/nightclub, yes the same place recently recognized for having one of the nation's top restaurant rest rooms, has closed its doors for good.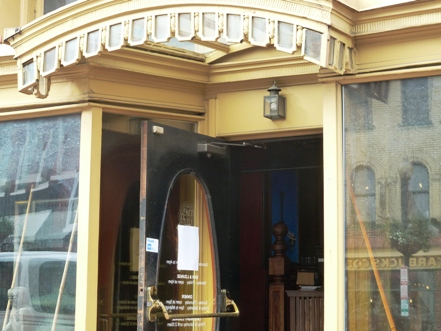 "We loved being part of the Georgetown community. We'll miss that," said Michael Cherner, Mie N Yu's general manager, about his staff of 40. "We had a family here."
Owner John Boyle, and his group, Primacy Management, Inc. decided not to renew the establishment's lease, and the last meal served at Mie N Yu was Sunday.
A statement posted on the restaurant website reads, "It's hard to believe we're closing our doors after almost 10 years on M Street. We've enjoyed sharing our unique food and beverage flavors with visitors near and far, and the whole Mie N Yu family has so greatly appreciated your support over the years. Thank you for dining with us, for welcoming us into your organizations, for spending a few extra moments with us at the bar. We'll certainly miss being a part of Georgetown's vibrant community."