Nishikori and Stephens Win Citi Open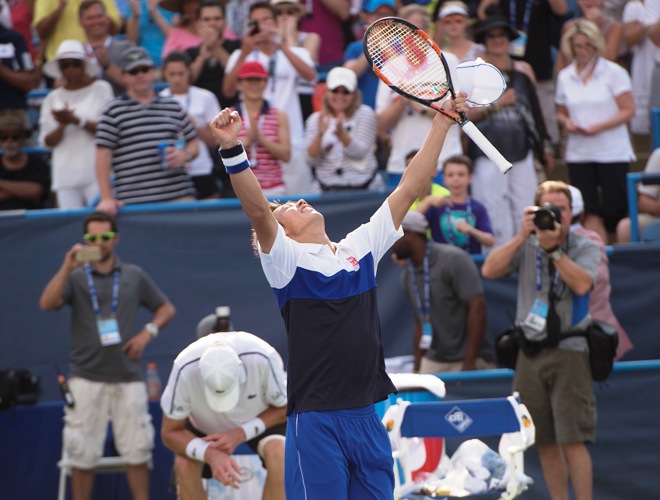 This year's Citi Open featured the strongest draw in the history of the event. Despite the top-seeded Andy Murray, currently ranked #2 in the world being upset early in the week, the best tennis was played over the weekend.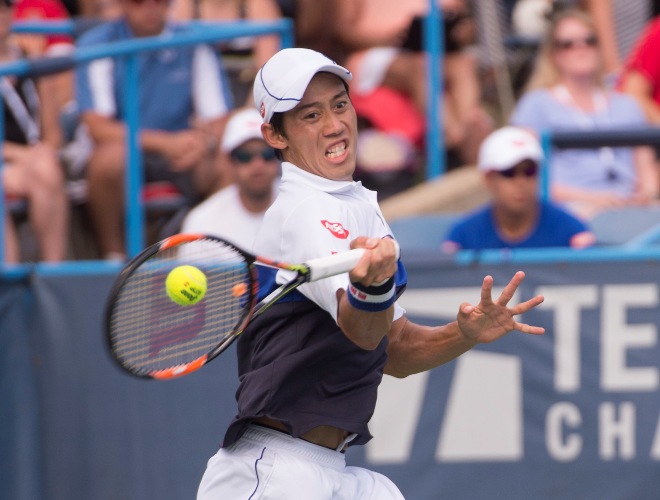 The women's final champion was local favorite Sloane Stephens prevailing over Ekaterina Pavlyuchenkova.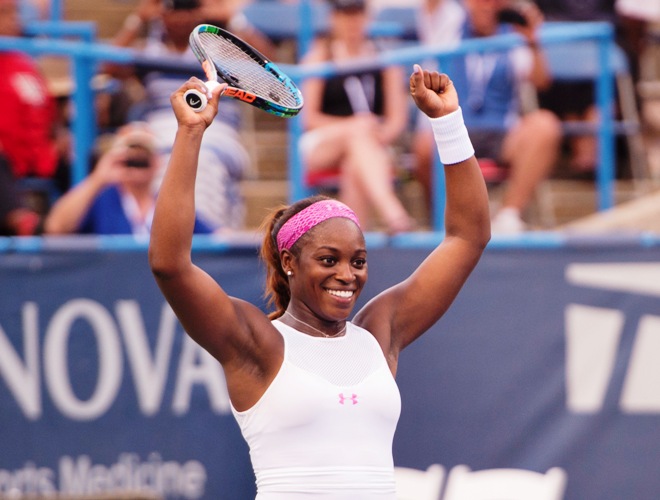 The re-match of last year's US Open final between Marin Cilic and Kei Nishikori and intense competition amongst Americans John Isner, Steve Johnson, and Jack Sock provided three straight days of stellar tennis.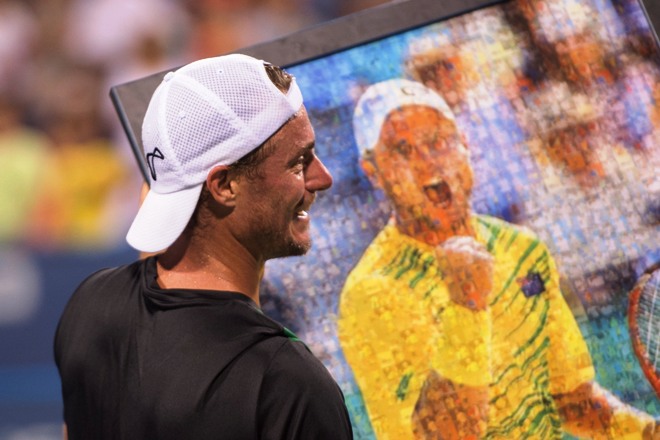 All leading up to Sunday afternoon's final showcasing the big-serving Isner and the athletic Nishikori.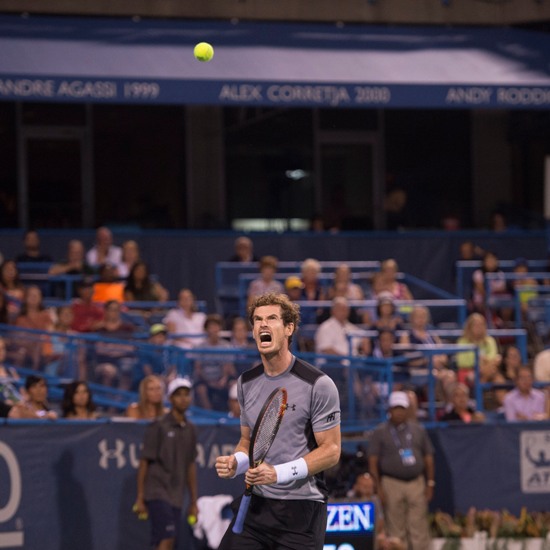 Nishikori overcame losing the first set, intense humidity, and Isner's 140 m.p.h. serve to win the 2015 title.