Culture
|
June 11, 2023
|
Nikolaj Hess Live at Blues Alley
Danish jazz pianist kicks off Nordic Jazz Festival in Georgetown.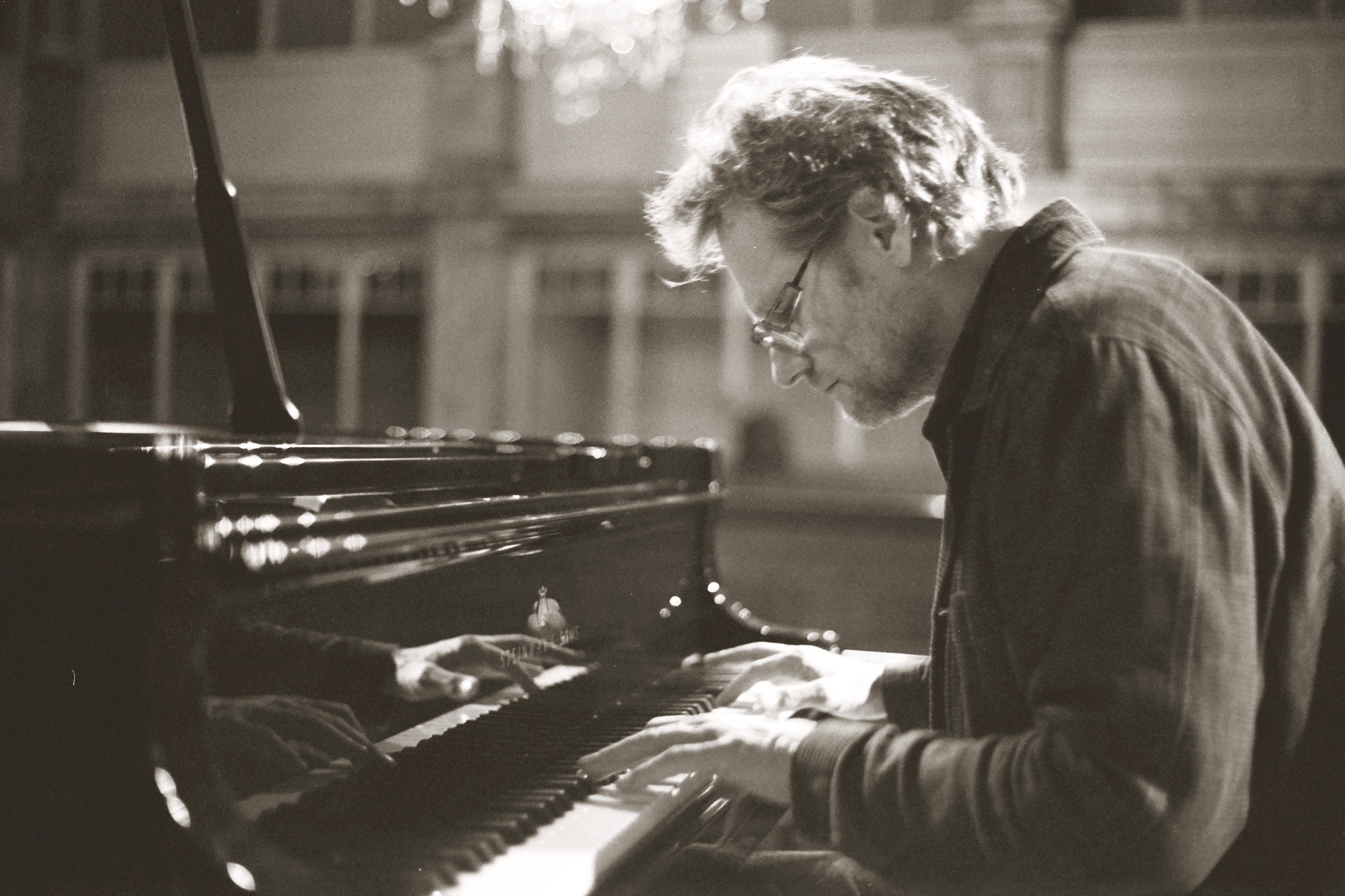 Embassy of Denmark is kicking off this year's Nordic Jazz Festival on June 13 at Blues Alley with renowned Danish jazz pianist and composer Nikolaj Hess and his trio.
Purchase tickets here.
Well established as a highly esteemed international jazz pianist and composer, Hess's piano playing is described as brilliantly virtuoso and characterized by a personal delicate touch and mix of superb sense of melodic and creative imagination, and groove and rhythmic sensibility.
His inspirations include a deep connection to the American and Scandinavian jazz and improvisational music traditions, and reflect his musical open-mindedness and curiosity, with influences from electronica and krautrock over deep studies of classical music, to folk and folklore music from different parts of the world.