NGA East Building 40th Anniversary Summer Lecture Series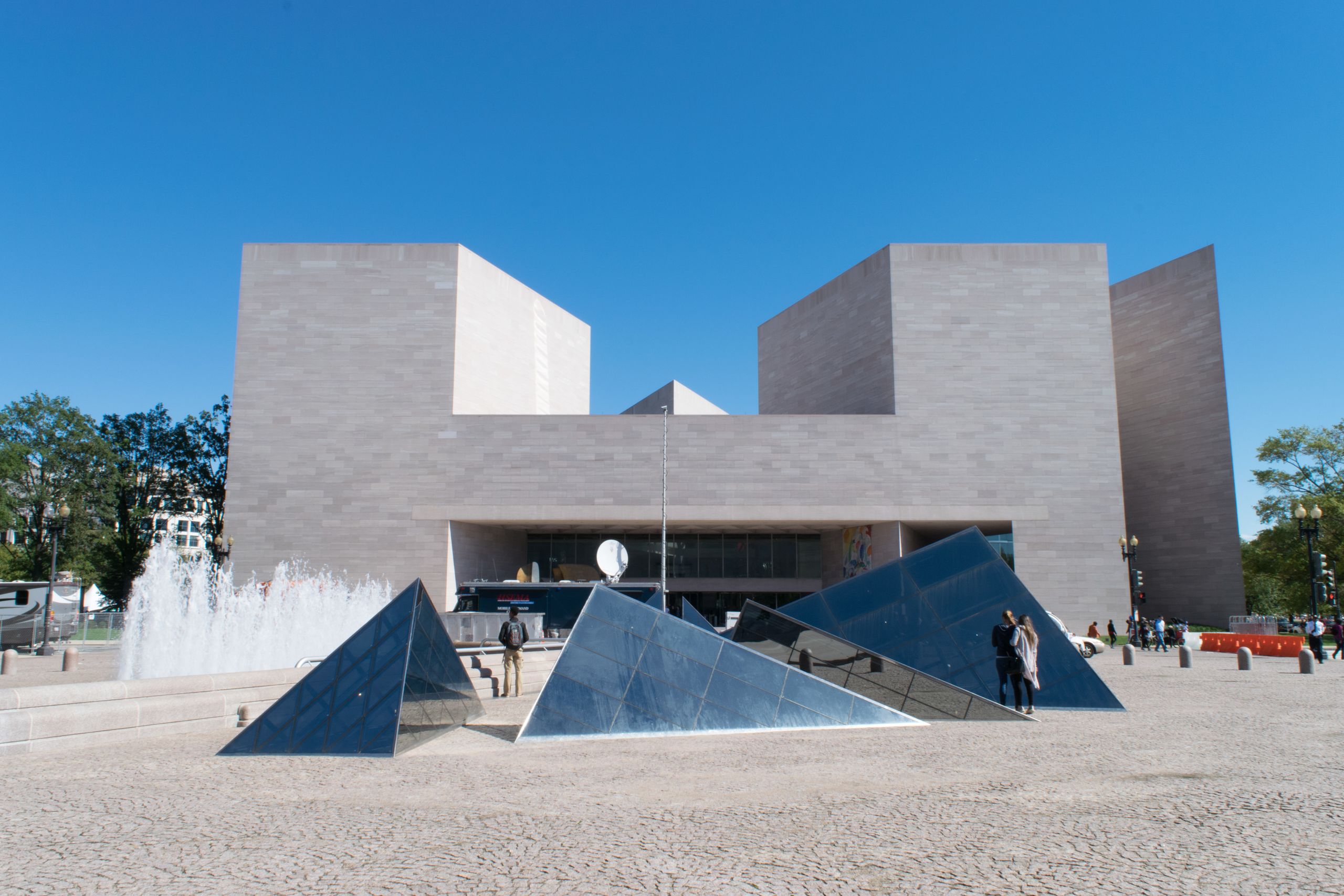 Celebrate the East Building of the National Gallery of Art's 40th Anniversary with a Summer Lecture Series from July 8 through August 26, 2018.
*/
The National Gallery of Art East Building, designed by architect I. M. Pei, first opened to the public on June 1, 1978. This innovative and remarkably adaptable building has hosted major national and international exhibitions over the past 40 years. The East Building is also home to the Gallery's exceptional collection of modern art. The Summer Sunday lecture series celebrates 40 years of exhibitions and acquisitions in this iconic building.
For information on lectures, click here.