New York City Ballet at Kennedy Center March 27-April 1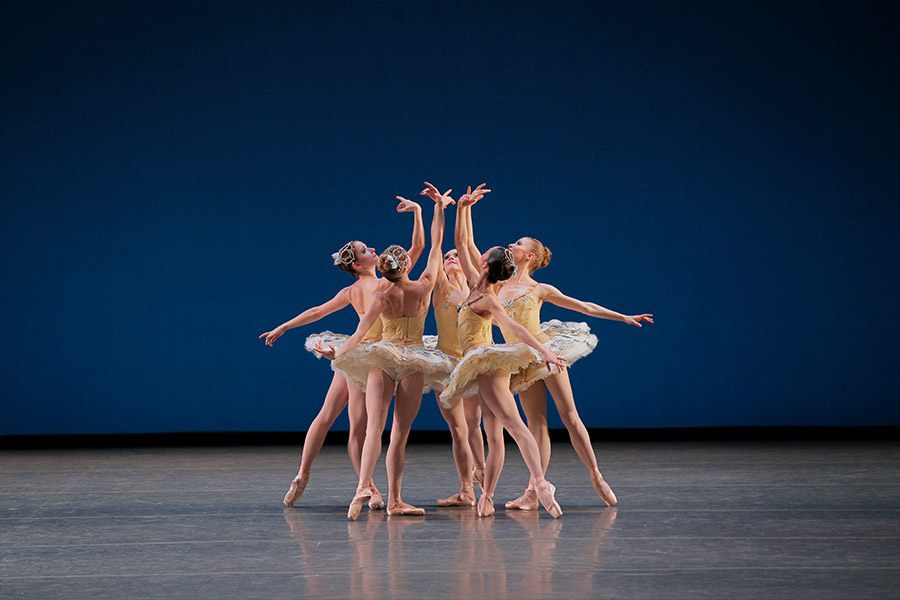 New York City Ballet returns to the Kennedy Center with two sensational repertory programs for its annual appearance, including a program to celebrate the centennials of Jerome Robbins, one of the most influential dance-makers in the company's history, and legendary composer Leonard Bernstein.
It also presents three works by NYCB's George Balanchine and Peter Martins's Zakouski, while Resident Choreographer and Soloist Justin Peck offers the Kennedy Center premiere of a brand new piece.
For tickets, click here.
*/