Culture
|
October 19, 2021
|
The New Woman Behind the Camera
The diverse "new women" who embraced photography as a mode of professional and personal expression from the 1920s to the 1950s made an indelible mark on the growth and diversification of the medium.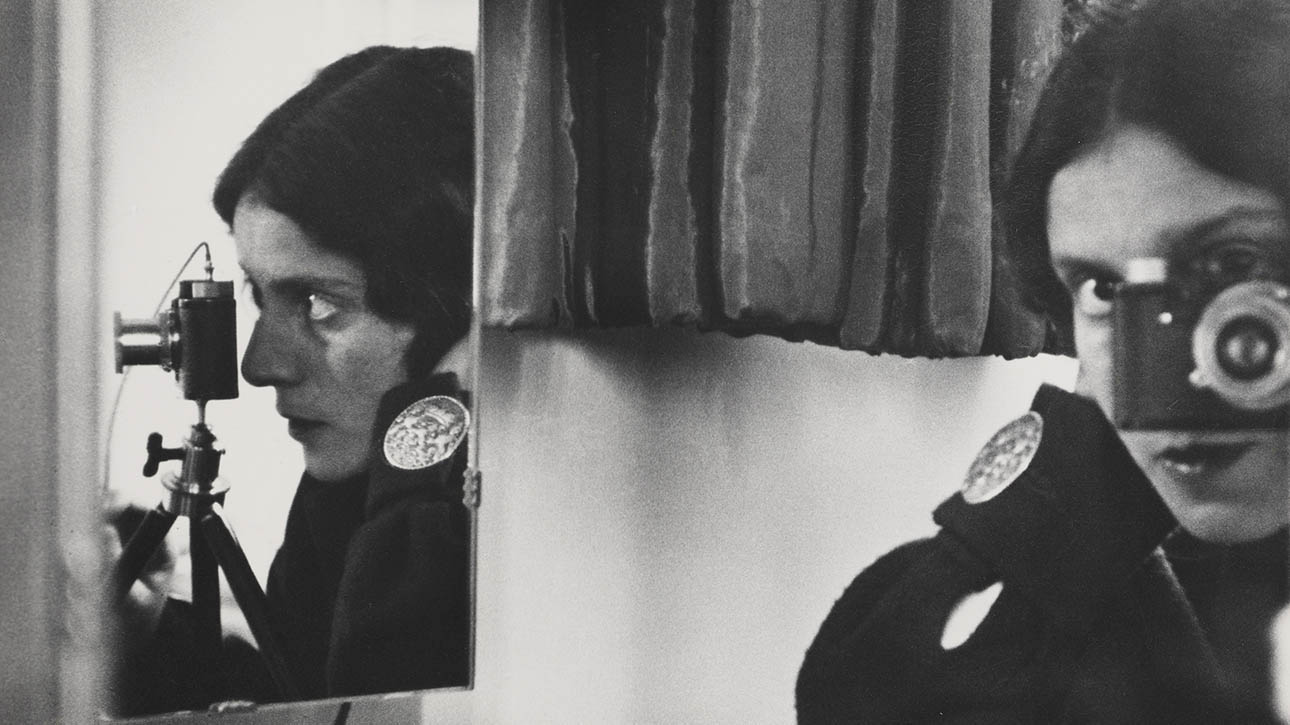 Featuring more than 120 international photographers, The New Woman Behind the Camera exhibition at the National Gallery of Art (NGA) opens October 31, 2021 and runs through January 30, 2022.
Women actively participated in the development of photography soon after its inception in the 19th century. Yet it was in the 1920s, after the seismic disruptions of World War I, that women entered the field of photography in force. Aided by advances in technology and mass communications, along with growing access to training and acceptance of their presence in the workplace, women around the world brought innovation to a range of photographic disciplines, from avant-garde experimentation and commercial studio practice to social documentary, photojournalism, ethnography, and the recording of sports, dance, and fashion.
Read more here.