New Real Estate Magazine Launch by Beasley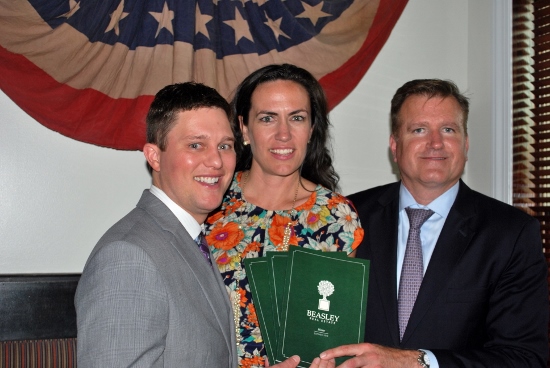 In DC's upscale world, green is the color of a famous social book that lists power players and movers-and-shakers – international, national and those more locally famous. That is, green seems to be -- to some insiders --a color that denotes "power" and social standing.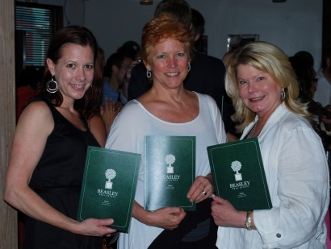 With that in mind, green also is the cover color of the new Beasley Real Estate magazine, which lists great properties for sale and gives potential buyers an idea of what's out there to purchase and the price tags.
The attractive magazine, called "Home," was launched Thursday night at a party held at the energetic Shaw's Tavern on Florida Avenue NW in the hot environs of young people and the up-and-coming set.
The first edition, Summer 2013, showcases gorgeous listings in D.C. and close-in communities that Beasley currently has in its portfolio. In addition, the magazine highlights some of Beasley's recent sales. Each issue will be available online and in a limited print edition.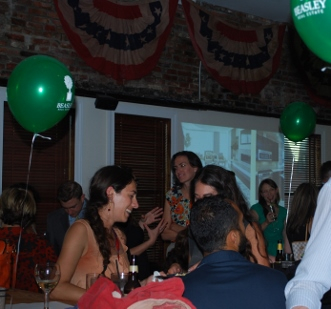 Three hundred first editions were printed. They're free.
"It's the most incredible property publication in Washington," said Jim Bell, founder and managing partner at Beasley RE. "Our magazine says 'Washington' and it speaks to Washington," said Bell. "Home is for friends and clients."
Upstairs at Shaw's Tavern, 100 or so well-wishers munched on gourmet pizzas, chips and other tasty morsels for the launch party.
Here is the link.