New Orleans: The Wild Bewitching City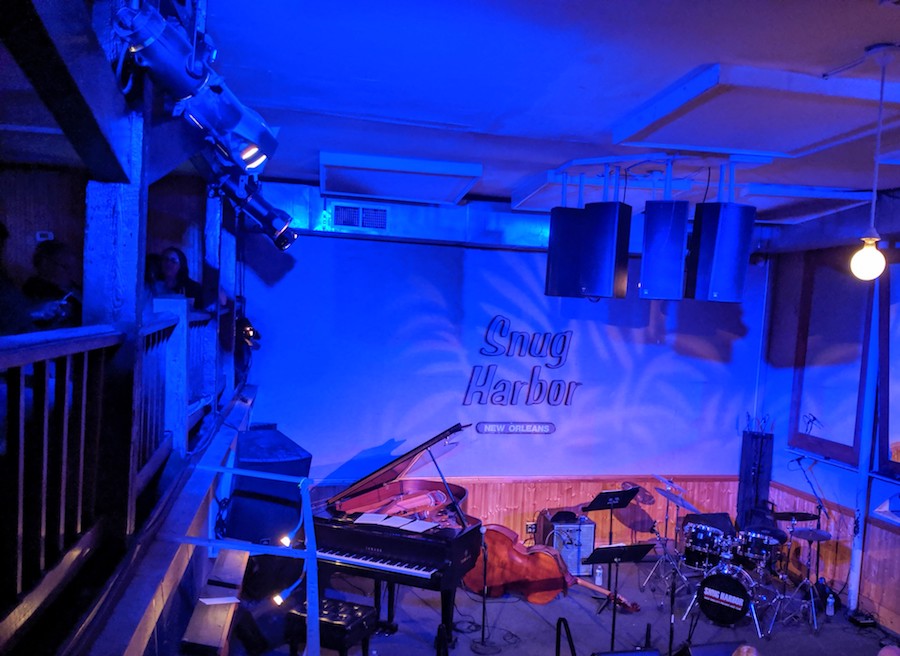 New Orleans, the city of Jazz, Mardi Gras and all-night drinking is an illustrious world of it own. The energy, sounds and culture are some of the most vibrant and entertaining ever. Built on a swamp and controlled by French, Spanish then French again, until finally being sold to the U.S, New Orleans has a long history, on which many of the current culture and traditions lie. Enduring different regimes, rules and worst of all Hurricane Katrina, this city has a backbone like no other and persists in the hardest of times. Despite it's past, New Orleans is vivacious, and if you have never visited this enchanting city, you are missing out on a thrill you will receive nowhere else.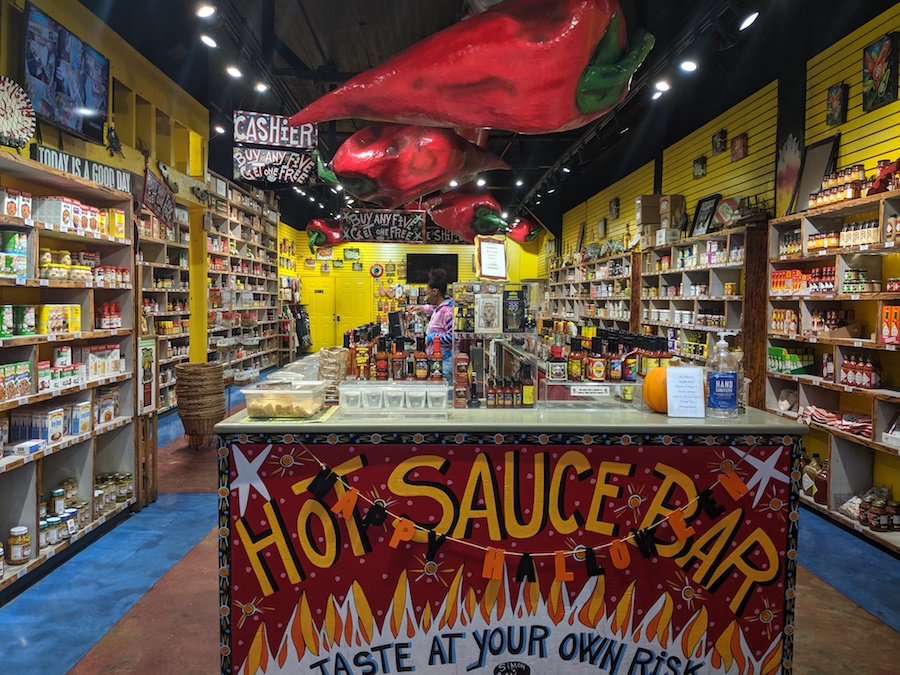 This city's deep-rooted culture has so much to offer, and there are countless things to do in the city, especially if you are young and looking for adventure. The famous Bourbon Street in the French Quarter is lined with endless bars all trying to lure in tourists to try their Hand Grenade or Hurricane drinks, sure to make your night wild, but blurry. You can hop easily from one bar to another, and with Louisiana being an open container state, walking around with a drink in your hand completely changes the game. If hunger strikes along the way, stop at Willies Chicken Shack, it may even be the best fast food you have. Try the Cajun chicken strips, wings and red beans and rice, guarantee you'll love it. And to top it off they have giant alcoholic slushies, over ten different flavors, perfect with some fried chicken. If you are looking to reap up more of the history and culture of voodoo and ghosts, there are several night and day time spooky tours to pique your curiosity. From ghost and vampire tours of the French quarter, cemetery tours and haunted pub crawls, New Orleans has thought of every way to bring your darkest nightmares to life.
If crazy nights are not your cup of tea, the lively, upbeat sounds of jazz flooding through Frenchman street could be perfect for your evening out. If you are looking for a renowned artist or ban, Snug Harbor is the place for you. Remember you to buy your tickets in advance, and because there is limited space, arrive early so for the best seat. This place is a little calmer and pricier than other bars, but well worth it. However, Frenchman street is a whole strip of jazz playing bars where you can enjoy some fantastic music for just a small cover charge or the cost of buying a beer. In the middle of jazz hoping, you can take a break and find an art market along Frenchman street with unique designs to the city and the people. Some of the art in the market is stunning, and if you don't have a place in your suitcase for it, no worries they ship. You won't only find music on Frenchman street, during the day, throughout the city, many extraordinary artists line the sidewalk with their instruments. The best jazz by far, is a lady named Doreen, who plays with a band from 11am to 3pm on Royale street. Her clarinet playing is nothing like you have ever heard, and her raspy voice is such a joy to listen to that its possible to stand and listen to her music for hours.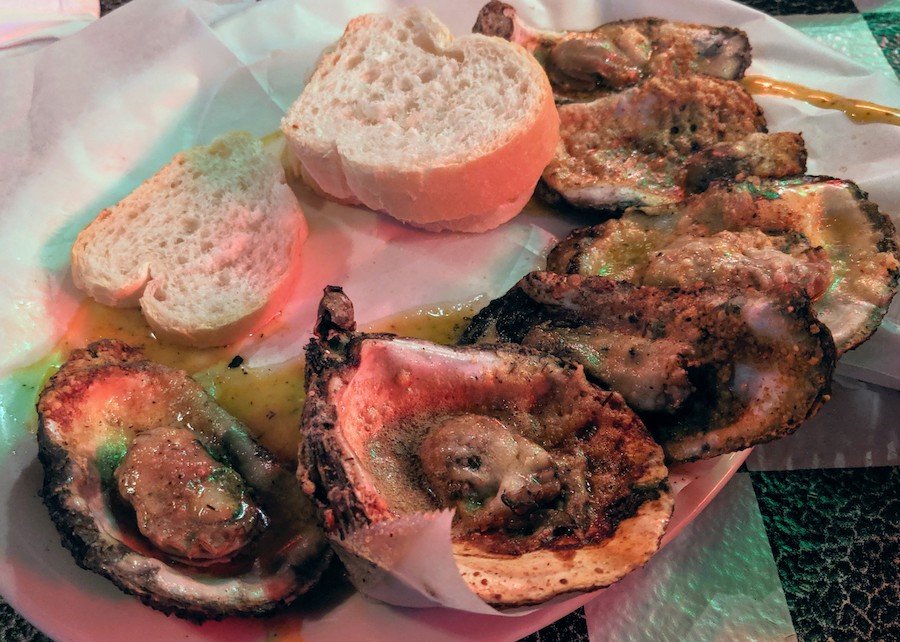 During the day is the best time to take in New Orleans scenery. The French Quarter is a must to visit, walk around, pop into some shops and take in the French and Spanish architecture décor well known to the city. Walk down the Mississippi river to Jackson Square and the famous Café du Monde where you will be sure to come across some interesting street performers. A must stop and try is Café du Monde, open 24/7 everyday of the year except Christmas, this café serving only their legendary beignets and coffee is always packed. It's astonishing to find a café which sells only a few items open and busy all the time, but once you taste their delicacies, you'll understand. Across the road from the café, balance out the sweetness of the beignets and try out some tastings at the hot sauce bar. Beware, you tongue may well burn, and for several sauces you will have to sign a waiver before trying. After lighting your mouth on fire, make your way to the World War II Museum and be sure to get a ticket for the documentary Beyond all Boundaries. Make sure to make time for this outstanding museum, it needs at least 3 hours. Keep in mind, it is very informative, but it can be a little overwhelming. Once finished at the museum, after walking around for hours, the next stop is southern Cajun food. Acme, located in the French Quarter is one of the best restaurants in New Orleans, but good restaurants come with long lines, so be prepared. Their char-grilled oysters, drowned in cheese, are to die for. The po boy sandwiches, a signature New Orleans are a flavor explosion in your mouth and something you cannot leave without trying.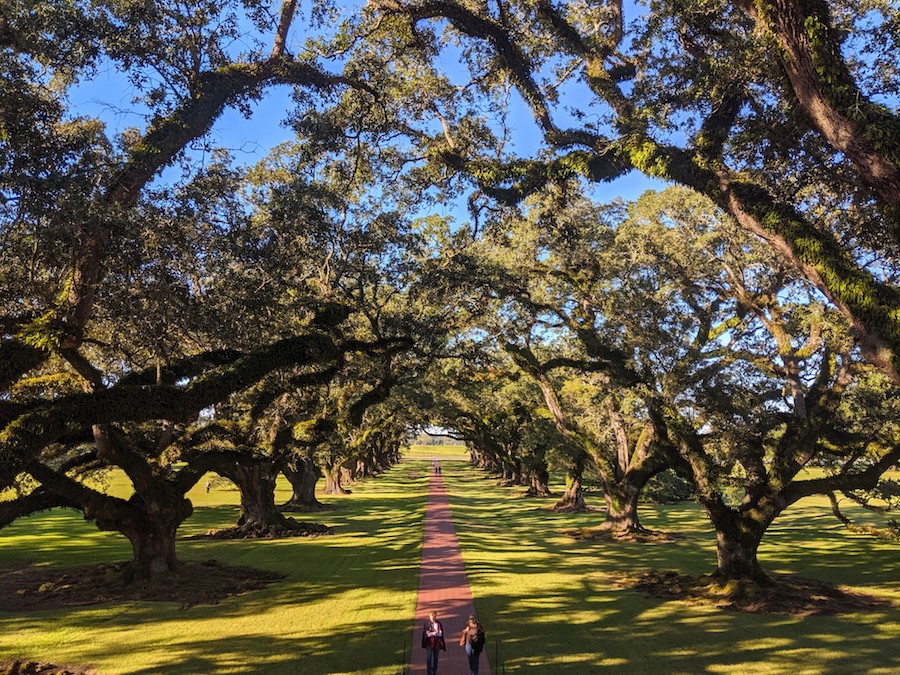 Another must during your visit is seeing a plantation. Oak Valley Plantation, about an hour drive from New Orleans is stunning, rooted in devastating history of slavery. The oaks at the entrance of the white mansion are breathtaking, something out of a movie, but behind the beauty of a house lies the gruesome brutality of plantation owners. Oak Valley Plantation does a good job of recreating the history of the owners as well making sure that the slaves and their lives are not nameless or forgotten. A visit to this or any plantation in the area is extremely insightful and worth the trip.
*/
New Orleans, the city so deeply rooted in its history, food and culture is a city like no other. Their fiery sauces, crazy drinking and ghost neighborhoods hooks in tourists and allows them to have some of the best days of their lives.